Can France's Paris Saint-Germain Win This Season's UEFA Champions League?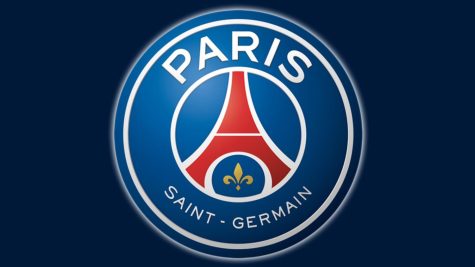 For PSG fans, the new season means another chance to see Paris win the champions league. What is the UEFA Champions League? The UEFA Champions League is an annual club competition with teams around Europe playing to win a trophy. Despite PSG(Paris Saint-Germain)being one of the top teams of France for years, they have still encountered obstacles that knock them out of the competition. With Messi's exit from Barcelona to Paris, can he increase the team's chances of winning this year? Another thing that you may be wondering is "Why have PSG struggled during tending stages of the champions league these past years?" Continue reading to find out more on this topic. 
Why haven't PSG been able to win?
It has been hard for PSG to get past the knock-out rounds and finals. Why? The simple answer for that is that they don't have the experience of playing under pressure. PSG is one of the most successful teams in Ligue 1 and has a habit of winning many games without facing too much pressure. However, when they go to the Champions League, they are stuck in how to deal with high-pressure situations. So even though the team can afford to get good players, it is also important to have experience in these kinds of competitions.
PSG vs Bayern Munich in 2019/2020 UEFA Champions League Final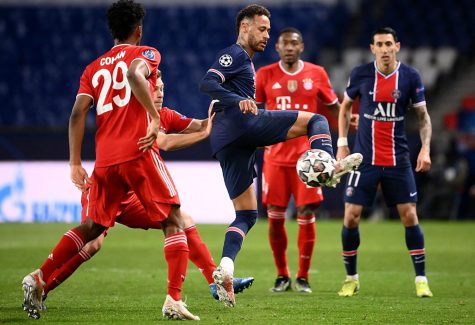 Can PSG have a better chance at winning this year?
With Messi's entrance to PSG, many wonder if he can help PSG make it to the further stages and possibly win the trophy. My opinion is yes, they may go further in the stages especially because Messi has helped PSG in his performance, but if he had more experience with PSG it would help because knowing how to adapt to other players' techniques and style is necessary to make good plays. Messi states, "My goal and dream is to raise another Champion's(League Trophy) and I believe that I am in the right place to have the best ch-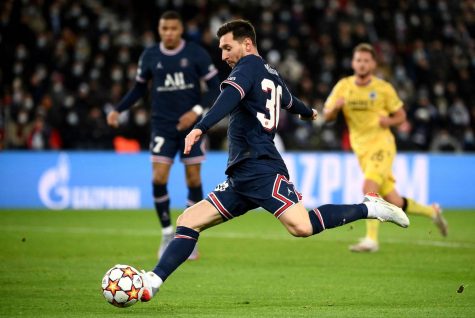 ances to achieve that,". Nasser Al-Khelaifi the president of PSG stated, "Everybody knows Leo… He makes football magic, beautiful and he's a winner. It will be very exciting for our supporters and the fans worldwide," he added. "We have big ambition."
What do you think? Can PSG win this year's UEFA Champions League?
Sources Used In Research:
https://www.sportskeeda.com/football/why-is-it-so-difficult-for-psg-to-win-the-uefa-champions-league
https://apnews.com/article/soccer-sports-la-liga-ligue-1-world-cup-5cb0464cad58b5245d15a758a9bb299f