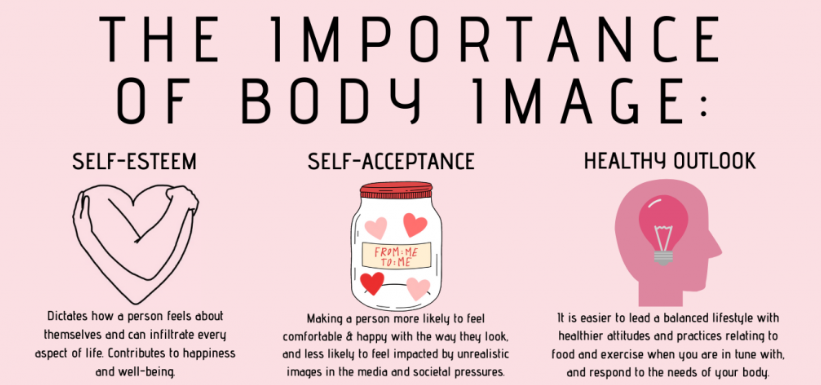 About Body Image                              You see on the internet all the time using filters. Using editing apps to make...
Chick-fil-A or Popeyes Chicken Sandwich?
Loading...
Sorry, there was an error loading this poll.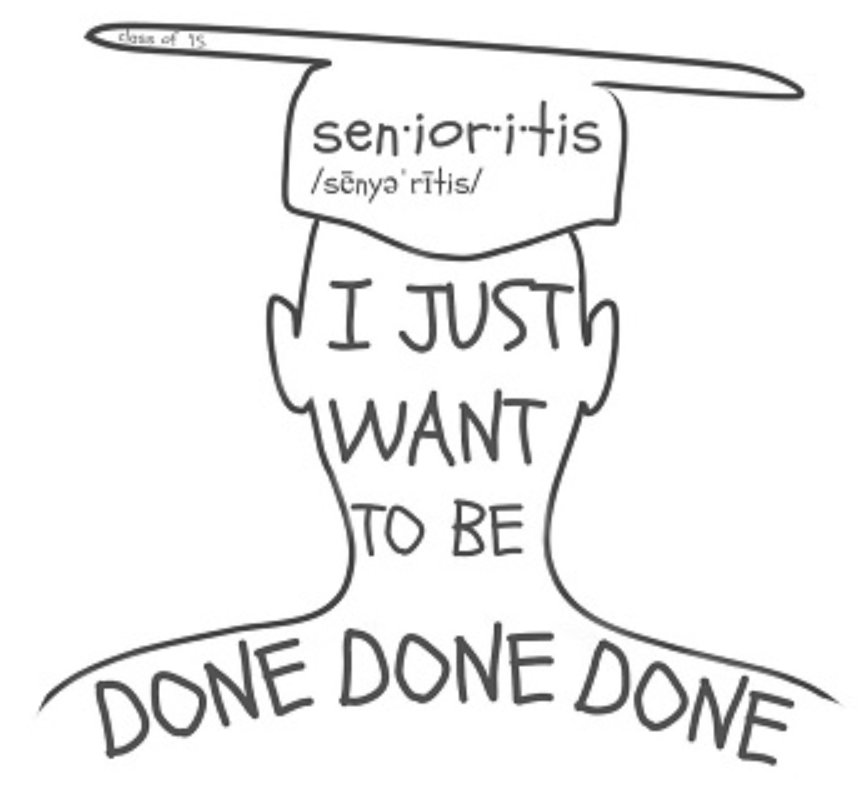 With the third quarter approaching, seniors are only getting more and more tired. The term "Senioritis" is a term used by students and teachers...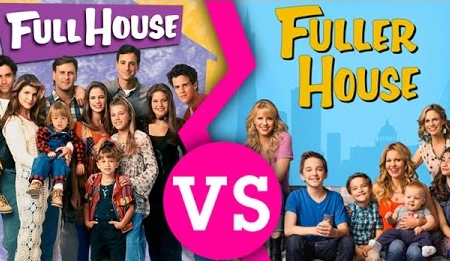 All about Full House Full House is a show about a father called Danny Tanner who raises his three daughters Michelle, Stephanie, and DJ with...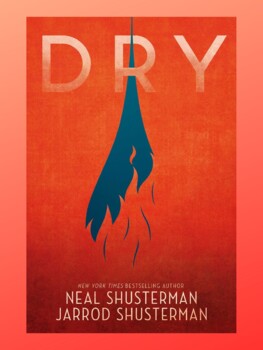 Dry by Neal and Jarrod Shusterman is a wake-up call for reality. Despite the name, this novel takes a realistic approach to a dystopian...