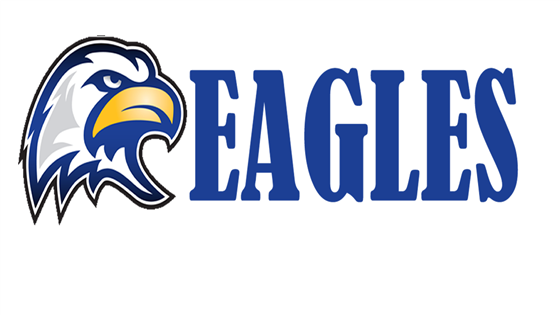 What's the Deal? Recently, The High School's football season came to a close. I had the opportunity to speak with one of the seniors on...
Chick-fil-A or Popeyes Chicken Sandwich?
Loading...
Sorry, there was an error loading this poll.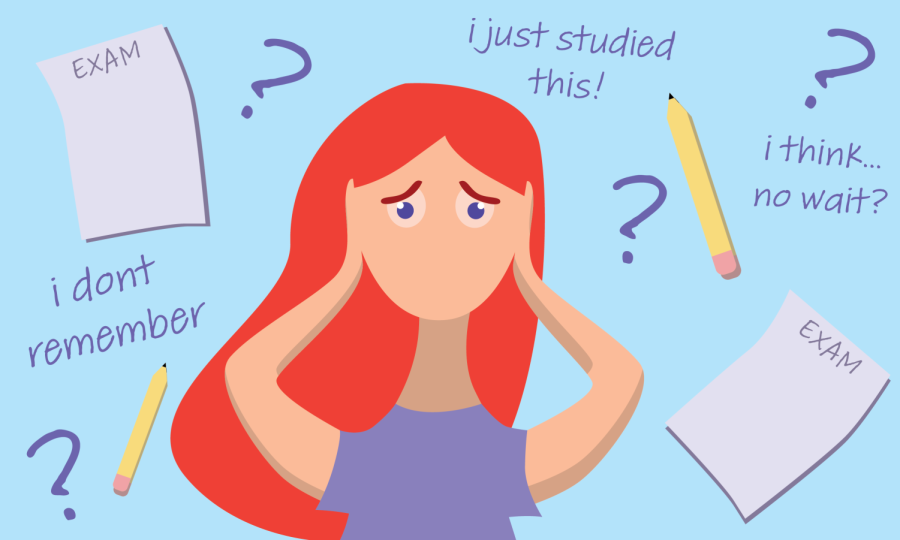 What is test anxiety? Test anxiety is one of several types of anxiety that someone can go through when they have set high expectations or...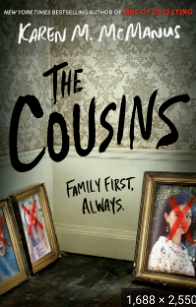 With Thanksgiving not far behind us, it's easy to feel like your family is on the verge of imploding. No one can agree, everyone's...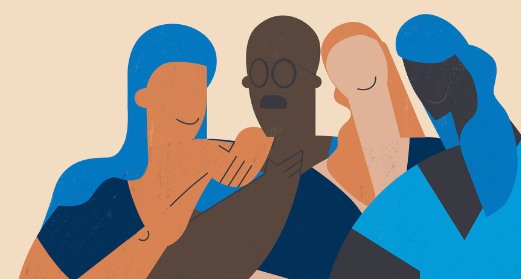 Having to trust people can be hard perhaps because of previous experiences. It's easy to lose someone's trust but regaining it...