Libby; The New Library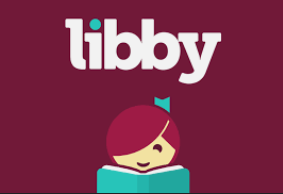 It seems that as it becomes more and more difficult to read, it also becomes easier. Libraries are closing, book prices are rising, and production is lessoning; but at the same time, ebooks are popularizing, downloads become easier, and prices decrease. The newest staple of e-readers are online libraries; apps that offer access to the ebooks of your local library that only require your library card's information. One of the highest-ranking, most user-friendly, most comprehensive online libraries is supplied by the free app, Libby.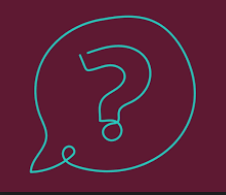 Libby is a simple, easy-to-use app that also offers an online version for computers. The use of Libby is fairly simple and straightforward; you create an account, input your library card number, and then you are free to check out any ebooks available to you. Loans last for two weeks and users' can check out up to seven books at a time. After the two weeks, books will be automatically returned. If this maximum is reached, a user can place up to five books on hold. Books can also be placed on hold if they are currently checked out by another user. Books can be read through the Libby app, website, or on a Kindle. There are many different formatting options for reading on Libby, including different lighting and text size options that are accessible and useful to the visually impaired. Libby also offers different font options, one of which is designed to make reading easier for those with dyslexia. When you highlight specific sections of text, you can save the quotes, make notes, or even look up words and phrases right on the app.
     The app's only true flaw is its login system. Obviously, you need to input a library card number and location to make an account, but to log in on any new devices after that,  you must either re-enter the same long card number or use the previous device to sync your account. Though this is not a major issue, it is inconvenient, and an email or username option would be appreciated. 
     Nevertheless, Libby has many uses for many different kinds of people. It's perfect for students who need books to study fast, commuters who don't want to carry heavy books with them on the train or bus, those without time to go to the library, and those who can't afford to buy ebooks regularly. Libby is perfect for all audiences and suits all ways of life. I recommend Libby to any bookworm or even those who dislike reading. Libby makes reading more accessible and more convenient. Overall, Libby is a ten out of ten multi-purpose, useful, and fun app.