Who is Lil Tay?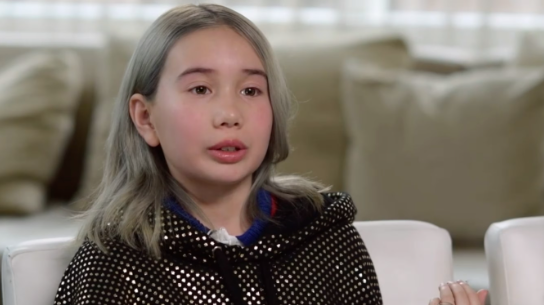 Tay Tian, more commonly known as Lil Tay, is an internet personality and rapper who rose to fame in 2018 as the self-proclaimed "The youngest flexer of the century." Her presence on social media sites like YouTube and Instagram is largely due to her brash personality and supposed wealth. At nine years old she would film herself, collaborating with her mother Angela Tian, holding large stacks of cash in large houses and luxury cars. She amassed over 3.5 million followers on Instagram and 200 thousand subscribers on YouTube. She was involved in multiple controversies during her time in stardom, and the nature of her content led many people to theorize that her family was exploiting their daughter and her mother's real estate job in order to make content. Lil Tay even caught the attention of Snoop Dogg who exposed a video of Tay being forced to act ignorant of the camera. Her last post before her current return to social media was on June 18th, 2018, in which she mentions her absent father which is later relevant to her most recent scandal.
 Death Scandal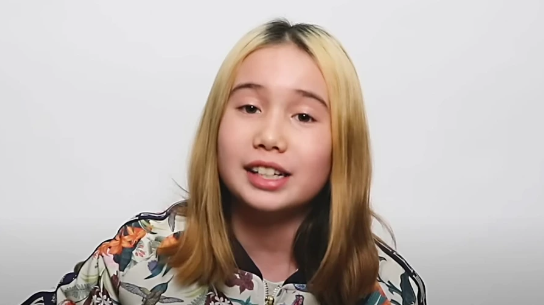 In August, a confusing situation emerged on Instagram when a post declared that Lil Tay and her brother Jason had died. Police searched both her residences in Vancouver and Los Angeles but found nothing and said they had no record of their death. Her father, Christopher Hope, refused to comment, and her mother could not be reached. This post came from Tay's account, but TMZ reported that her family released a statement that she and her brother were still alive and well. This was proven again later with a direct appearance from Lil Tay herself on Instagram Live in which she explained that the post claiming she had died was the fault of a third-party hacker infiltrating her account.  
Sharing the Truth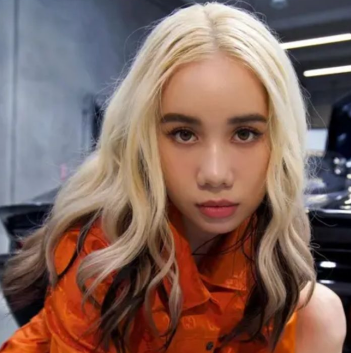 Two months after her alleged death went viral, Lil Tay's Instagram went live depicting nothing but a timer. When this timer reached its end, the now 16-year-old Tay walked into frame, sat down at a piano, and began playing. Once she had finished her song she quickly ended her livestream. She then started another Instagram Live, this time she playing songs like "Master of Puppets" by Metallica and The Eagles's "Hotel California" on the electric guitar. After staging her small concert, she addressed her audience saying that she is "Still the youngest one out" and that her fans are "still broke" after five years in true Lil Tay fashion. She then dispensed with the humor and began to speak out against her father's absence and abuse in her life. She reveals it was his fault that she lost her account and had to take time off social media to engage in a heated legal battle with him. The nature of this livestream led many people to doubt the authenticity of Lil Tay's motives. Regardless of the reality behind Lil Tay's scandal, many are happy to see her back and making content again.