Things to Do on Long Island This Summer
People travel to Long Island for the summer season because there are so many exciting things to do there! 
The beach is a good place to start if you want to relax. Numerous wonderful beaches are available, including Jones Beach, Robert Moses State Park, and Fire Island. If you're feeling particularly daring, you might also try kayaking or paddleboarding.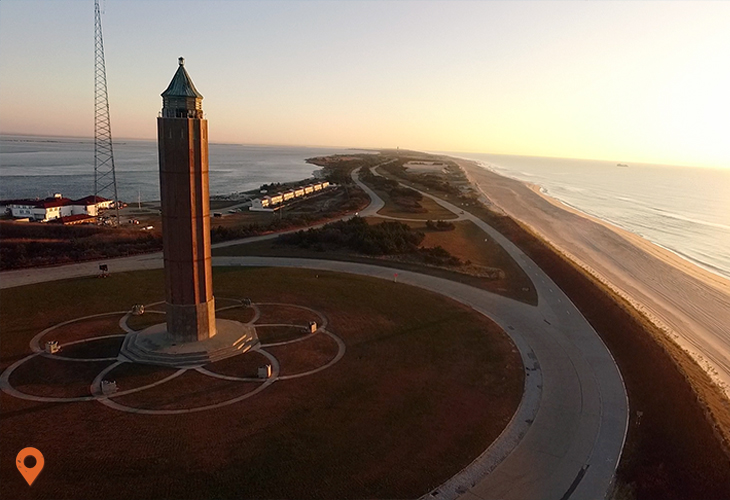 If you want something a little more laid-back, you could visit some of the neighborhood farmers' markets and buy some fresh produce. On Long Island, there are a ton of fantastic eateries that allow outdoor dining so that you can eat outside in the sunshine. And if you enjoy live music, numerous outdoor concerts and festivals take place all summer.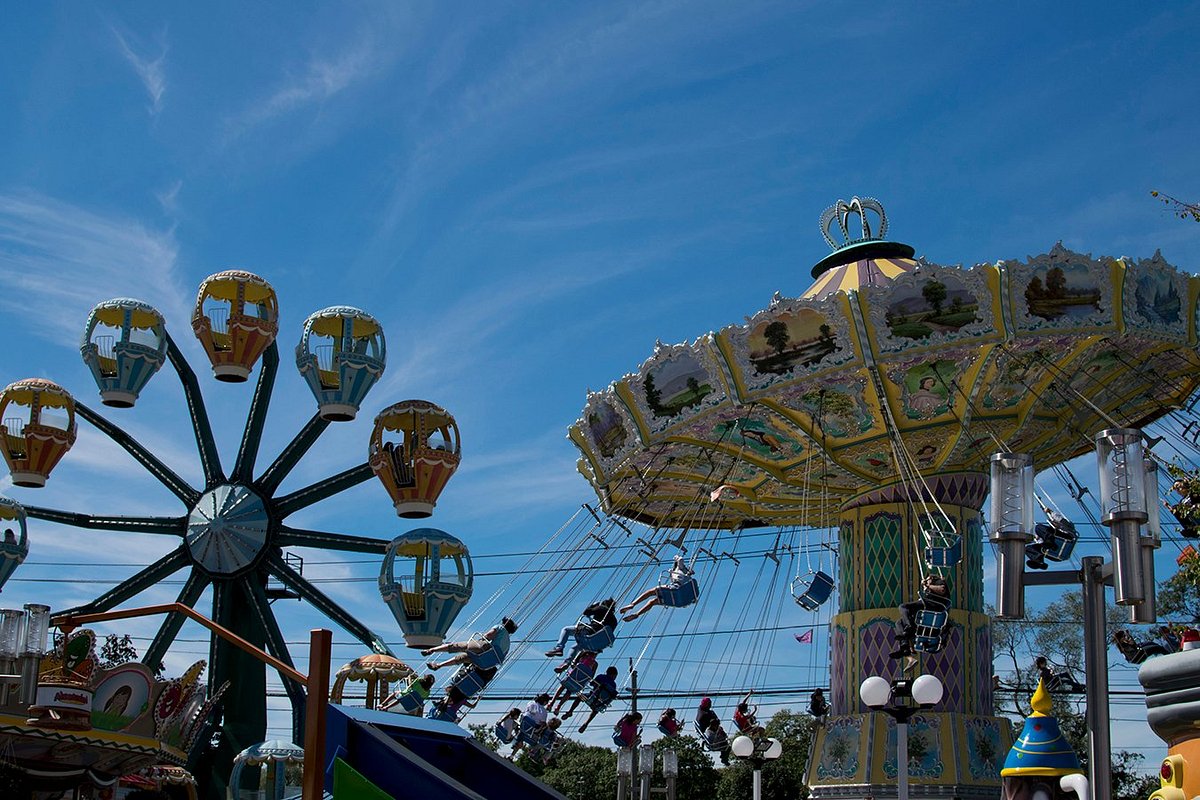 If you're looking for a fun family activity, consider visiting one of Long Island's many amusement parks. A traditional option is Adventureland in Farmingdale, but there are a ton of other choices as well, including Splish Splash Water Park and Luna Park. 
Check out some of the nearby parks and nature preserves if you enjoy hiking and the outdoors. Miles of breathtaking trails can be explored at locations like Caumsett State Park and the Long Island Greenbelt Trail. On the island, there are numerous bike paths that you could ride along if you rented a bike. 
Take a tour of a few of the nearby vineyards and wineries for an interesting experience. Numerous award-winning wineries on Long Island give tours and offer tastings. If you enjoy beer, you might also want to visit some of the regional breweries. 
Visit some of the nearby museums and historical sites if you're seeking something a little more educational. The rich history and culture of Long Island can be seen in places like the Old Westbury Gardens and the Vanderbilt Museum. Additionally, if science is your thing, you might want to visit the Brookhaven National Laboratory or the Cradle of Aviation Museum. 
And finally, a trip to the Hamptons is always a good choice. The vineyards and wineries previously mentioned are spread out in the Hampton area. The Hamptons, which are right next to us and have fantastic beaches and classy restaurants, draw tourists worldwide. 
Whatever you choose to do, I have no doubt that you'll love discovering all that Long Island has to offer!