A Rough Week for Kanye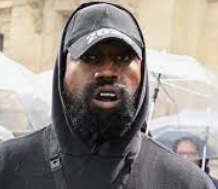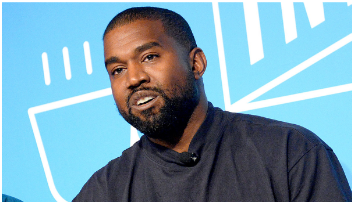 This week has been quite eventful for rapper Kanye West. Thanks to  his own actions, he has been suffering from the consequences day by day. Let's see what has come his way over the past 7 days.
Friday, October 21st
On October 9th, Kanye West was blocked on Twitter due to anti-semitic posts which violated their policies. In one post on Twitter, Ye said he would soon go "death con 3 on JEWISH PEOPLE," according to internet archive records, making an apparent reference to the U.S. defense readiness condition scale known as DEFCON. "You guys have toyed with me and tried to blackball anyone whoever opposes your agenda," he said in the same tweet posted late Saturday, which was removed by Twitter.
Because of these remarks, Balenciaga confirmed the end of their partnership, after being closely linked to the brand for years. 
Saturday, October 22nd
     As he leaves his daughter's basketball game, he stops to speak to the paparazzi. TMZ claimed it "looked and felt like a campaign stop." During this "campaign," Kanye refused to apologize for his anti-semitic comments, and instead he stated "I want to talk about the Jewish comment, it's actually proving the exact point that I made. So many actors have been bullied behind the scenes, so you've even got people like [American businessman] Ari Emanuel asking for people not to do business with me, that's how this town has been running for so so long. They'll mute you, they'll try to mute you at all costs."
Sunday, October 23rd
     Days after these comments, his now ex-wife, Kim Kardashian, and her family publicly acknowledged their support for Jewish people, removing themselves from Kanye actions.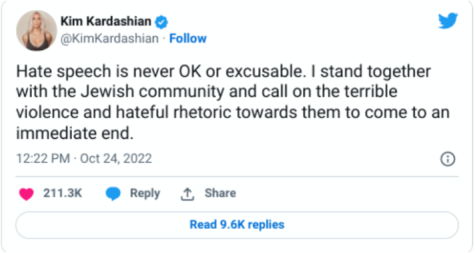 Monday, October 24th
     The leading entertainment and sports agency, the CAA, cut ties with Kanye. The same day, the MRC announced the cancellation of his documentary, stating "We cannot support any content that amplifies his platform… The silence from leaders and corporations when it comes to Kanye or antisemitism in general is dismaying but not surprising. What is new and sad, is the fear Jews have about speaking out in their own defense."
Tuesday, October 25th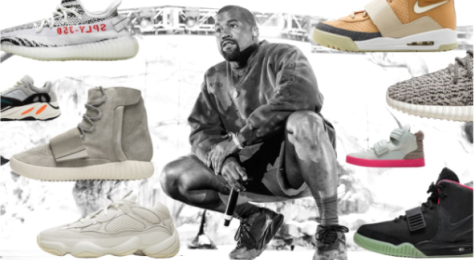 Adidas announced the end of their partnership with Kanye, despite their years of collaborations with "Yeezy" shoes. The company stated, "Adidas does not tolerate antisemitism and any other sort of hate speech. Ye's recent comments and actions have been unacceptable, hateful, and dangerous, and they violate the company's values of diversity and inclusion, mutual respect, and fairness. After a thorough review, the company has taken the decision to terminate the partnership with Ye immediately, end production of Yeezy branded products, and stop all payments to Ye and his companies. Adidas will stop the Adidas-Yeezy business with immediate effect." 
Wednesday, October 26th
     Not as intense an event, but definitely embarrassing. As a result of the breakup with Adidas, Kanye goes to the head office of Skechers, apparently trying to make some sort of deal. He was not let in the building and ended up being escorted off the premises. This was due to his presence being "unannounced and uninvited," and allegedly also engaging in "unauthorized filming." The company later stated, "Skechers is not considering and has no intention of working with West. We condemn his recent divisive remarks and do not tolerate antisemitism or any other form of hate speech. The Company would like to again stress that West showed up unannounced and uninvited to Skechers corporate offices."
Thursday, October 27th
     Finally, Kanye's new private school, Donda Academy, announces it will be closing for the rest of the school year. An email sent out to parents stated, "At the discretion of our founder, Donda Academy will close for the remainder of the 2022-2023 school year effective immediately. There is no school tomorrow."
      However, hours later, the school was announced to reopen. The second email stated, "With the help of our parents and community, we are back and returning with a vengeance! … The children of Donda are going to change the world!"       And just for fun, topping this off with the fact that a business executive who used to work for Ye, released that Kanye has allegedly been obsessed with Hitler for years, and even wanted to name one of his latest albums after him. 
Kanye continues to express serious interest in running for President in 2024.