Schools Out ,Vacation is In!
Summer Destinations – 
Honolulu, Hawaii –  Fun things to do in Honolulu Hawaii. There are many sites to see, beaches to go to, and tours to go on. Two great beaches in Honolulu are Waikiki Beach and Ala Moana Beach Park.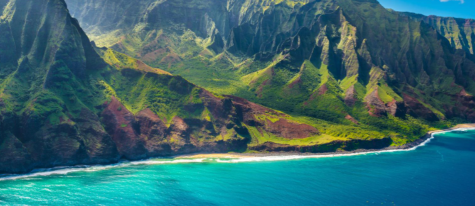 These are pretty and lovely beaches with great views. A great mini-trip/tour you can go on is called Gran Circle Island and Haleiwa 9-hour tour. This tour is long et adventurous and gives you a chance to learn more and see more about Hawaii, this tour would make a fun and long-lasting day. 
New York City – New York City is a place that many from all over would love to see. From the action during the day to the beautiful lit-up city at night, it is a magical place. There are so many places to visit and eat at and a lot of fun activities. Some things you can do are get a bike ride around the city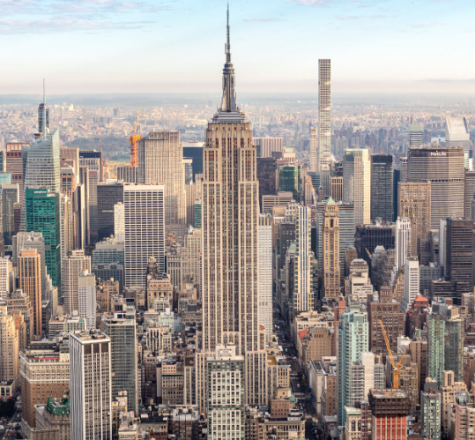 and experience seeing all the sites. Or stop at a park and have a picnic. Some other fun things to do is go to places like the Sugar Factory, which makes your eating experience great, fun, and delicious.
Los Angeles, California – Los Angeles is known as the "entertainment capital of the world". There is so much action, drama, music, etc, going on in LA. So much to see, so much to do, so much fun. The weather in California is also beautiful, especially during the summer season. One thing that most people want to do when visiting LA, is taking a trip to the Hollywood Sign. This iconic sign is a place everyone wants to visit and see. 
Las Vegas, Nevada – Las Vegas, is another beautiful landmark that is full of beautiful sites and action. One thing you HAVE to see is the iconic Las Vegas sign, that says "Welcome To Las Vegas". This sign is something that lots of people love to visit when in Las Vegas. Another activity you have to do when visiting Las Vegas is riding the High Roller. This is a fun, action-filled activity to do with family or friends. 
Orlando, Florida – One amazing place you have to visit when going to Orlando, Florida is DisneyWorld. DisneyWorld is filled with lots of rides, and food and is filled with a magical experience.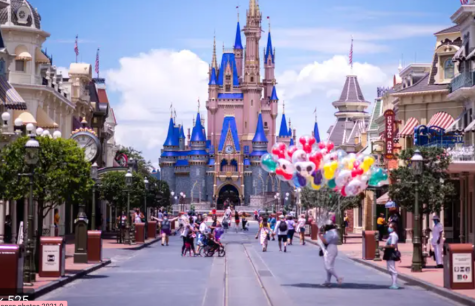 Most people visit Orlando just for Disney. This is because it is such an amazing and magical place to go to and stay at.