"What Will Happen After You Die"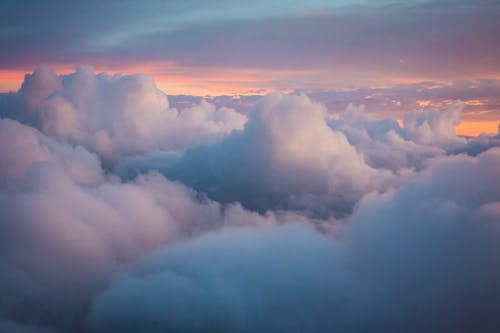 Do you ever wonder
What will happen after you die?
Will life go on?
How much will your family cry?
Do the winds change directions?
Does the world just stop?
When your heart stops beating 
Will your parents' hearts drop?
Does your best friend find another?
Does your sister feel alone?
Does your family break down?
Does your mom's heart turn to stone?
Do your classmates feel sorry?
How many gift baskets will your family get?
Till your family's had enough
And even your fish is upset
If you could look back at them
What will happen after you die?
If you saw the pain everyone felt
How much would you cry?