Incoming Problem?
The recent tragedy involving Russia attacking Ukraine by sending missile drones during the night is catastrophic and if not nipped in the bud soon can maybe lead to World War lll. This is alarming for anyone in the Northern Hemisphere and also leaves people puzzled about
why Russia is trying to harm the Ukrainian people. Understanding Russia's motives in this attack is important in finding a way to solve the problem to prevent further lives and damage done.

The Tension Between the Two.
One of the central impulses behind Russia's overnight missile attack on Ukraine can be traced back to the endless geopolitical tensions and territorial disputes these countries have. When Russia decided in 2014 that they were going to annex Crimea and its alleged support for separatist movements in Eastern Ukraine had long been sourcing these two countries beefing. It can be noted that these missile attacks are further assertions of Russia's interest in the region and are trying to test Ukraine's sovereignty, increasing concerns about the potential for broader conflict in Eastern Europe.

Russia Economic and Resource Interest.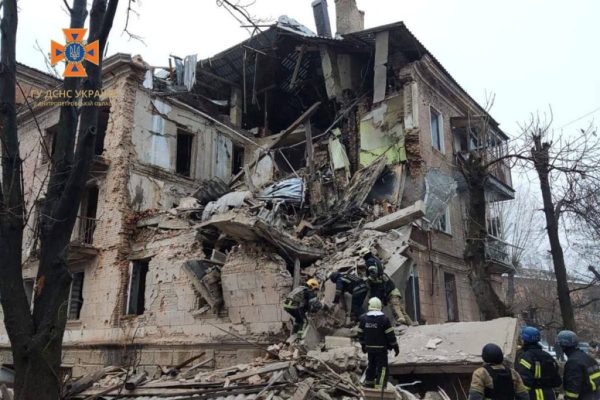 Further, Russia's motive could be connected to economic and resource interests. Ukraine is a country known for its fertile agricultural land, and vast natural resources and has a strategic position as a transit route for powerful resources. Russia launching those missile drones was most likely an attempt to gain more influence over their assets that Russia finds valuable thereby Russia is securing access to crucial resources and is trying to strengthen its regional power. Pointing out these economic dimensions is important to understanding the conflict and trying to form an effective diplomatic response.

Who is Russia Alliance With?
Another reason for Russia's actions may be influenced by its close geopolitical alliances and the desire to command global authority. Russia is not scared to hide its alliances with other major countries like China as an important one to keep an eye on since their opposition is Western powers. The missile attacks can be viewed as a challenge to the existing world order and a test to see how the Western countries would retract and how they would try and resolve the conflict. This all makes Russia stronger.

What Can We Do?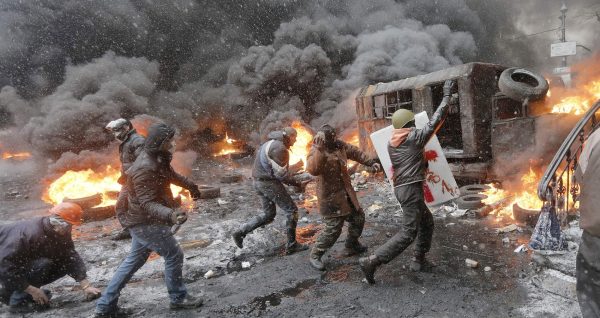 As we try to unravel and understand the motives behind the Russian missile drone attack on Ukraine, it is clear that diplomatic efforts and international cooperation are more important than ever. As a country and a nation that fights for freedom, we need to play a part in supporting Ukraine by at least staying informed and raising awareness as people we need to come up with collective ideas on helping Ukraine like food drives, fundraisers, sending clothes and even donating money can all help little goes a long way. If we all use our voices we can pressure the government into a strong stance against this aggression and promote what America is known for and take back the throne so we can promote peace and love for everyone and make sure countries don't have to suffer like Ukraine is right now.