The news that Taylor Swift and Travis Kelce are dating has broken the internet. The fans of the football team that Travis Kelce plays on, the Kansas City Chiefs, and the fans of Taylor Swift are shocked by this news. This unexpected couple has both sides of the story questioning, how did this happen? To understand this newfound couple, you have to realize who Taylor Swift and Travis Kelce are to know why everyone is so surprised by this couple. 
Who is Taylor Swift?
Taylor Swift is a popular and well-known American singer and songwriter. She is known for writing her songs.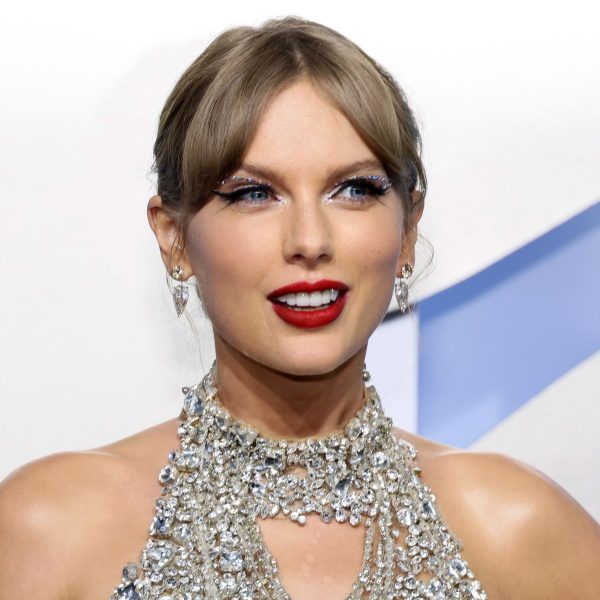 Taylor Swift became famous after her debut album "Taylor Swift" in 2006. Ever since then, she has continued to create albums and songs. She has a net worth of around $400 million as of 2023. She is dedicated to her work and she inspires people around the world with her power songs. Taylor Swift has dated a variety of people throughout the years, but she is most known for dating mostly musicians and actors. She has been through a lot of complicated relationships which has inspired a lot of her songs.
Who is Travis Kelce? 
Travis Kelce is a well-known American football player. He plays for the Kansas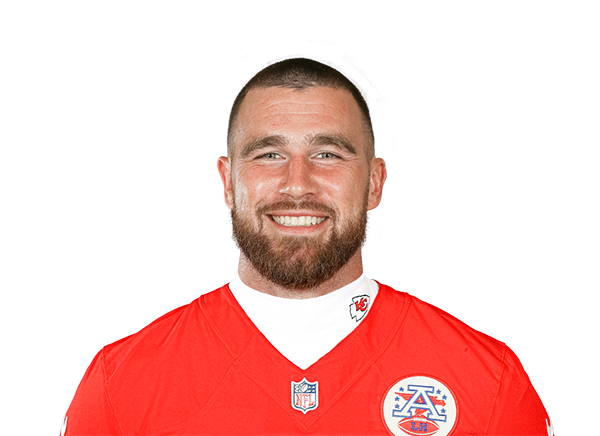 City Chiefs. Travis Kelce was drafted by the Kansas City Chiefs in 2013. He is a very talented player and he is known for his dynamic playing style. Travis Kelce has a lot of fans in the football world and has a lot of support from supporters of the Kansas City Chiefs. Travis Kelce's dating history is very simple. He was in a long-term relationship with Kayla Nicole, who is a TV personality. 
The Connection 
Taylor Swift and Travis Kelce a very unexpected couple because they have such different lifestyles. Taylor Swift being on tour and having to rewrite all her stories and republish them takes a lot of time. Travis Kelce playing for the NFL and always traveling for games also takes up a lot of time. This is why so many people were shocked by this. Not only do both their job take up a lot of their time, but also the people they dated in the past are nothing like each other. Despite these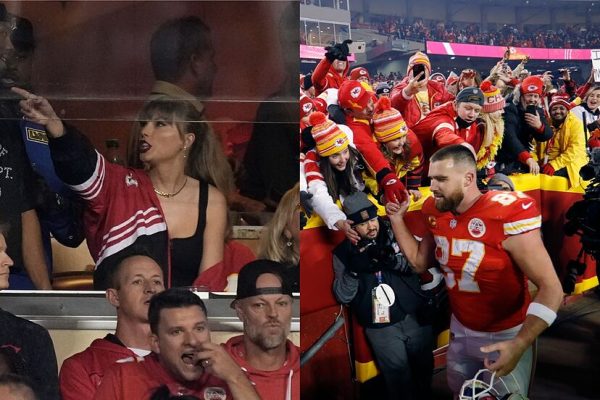 conflicts, they fell for each other. There are many rumors that Travis has been interested in Taylor Swift. He supposedly went to one of her concerts and made a bracelet for her with his number but he was never able to give it to her. The next known interaction was when Taylor Swift was photographed at a Cheifs game and rumors were said she was there for Travis Kelce. After a couple of weeks after those two events, their relationship was confirmed. Keep up with what happen through Instagram and Twitter. The question now is what will happen next?