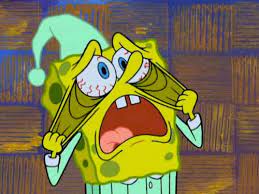 In today's world being a teenager is a lot harder than it used to be. With the addition of the internet and social media, it puts more pressure on kids even when they go home now. From homework, and school activities to social media expectations even some kids have jobs. It is no surprise that kids are easily stressed.                     

Time management is crucial to managing your stress. The reason that time management is good is because of the fact that if you don't manage your time and you just go and forget about what you have to do you will get stressed out and not do the work the best. Also, it is good that you manage your time because then you know what you have to do and what you have time for. Also if you have stress this will then further lead to anxiety and then would not put you in the right spot in your life. 
Screen time is another bad way of causing stress. The reason that screen time is bad is because on social media there is an abundance of false information on the internet that people and kids see. This is not good because this then causes people to stress out if they see false information and worry about what is going on in the world. The reason that people need to have low screen time is because they need to clear their minds take a break from whatever is happening on the screen and take time to relax. Also if you have too much screen time you will then fall into a trap that then causes you to lose focus of the time and then run out of time to do things that you want to do. So screen time also ties back into managing your time. 
Physical activity is one of the most important ways of stress reduction because of the fact that you get to be outside most of the time and also you get to hang out with your friends which then would reduce your stress. Also, this is good because you get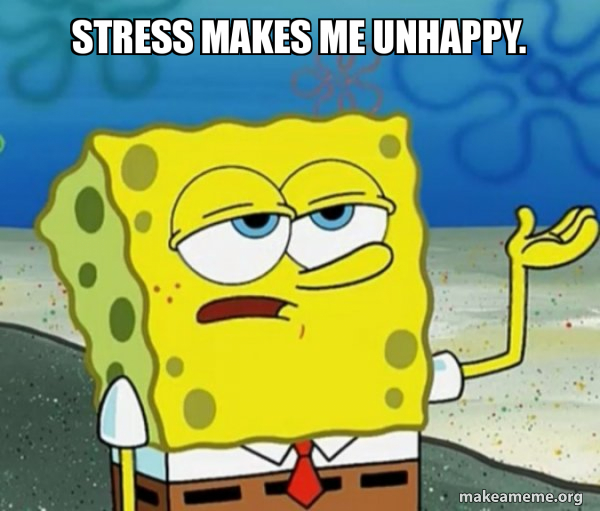 exercise and then get in shape. Getting in shape would be very good for someone's personal health and would not make them stress about their weight. This then ties back into why limiting your screen time is very important because you can now go outside and reduce your stress.
So all in all th
ese three things all show how you can prevent and or reduce your stress. You can reduce your stress from time management, screen time, and physical activity which are all good ways to not just reduce your stress but also improve your mental health.