IIona Kaydanov was 22 when a tragic accident resulted in her passing on August 31, 2023. IIona was a student at Hauppauge High School. As a student, she brought many of her classmates happiness with her positive attitude and personality. Throughout high school and continuing after, IIona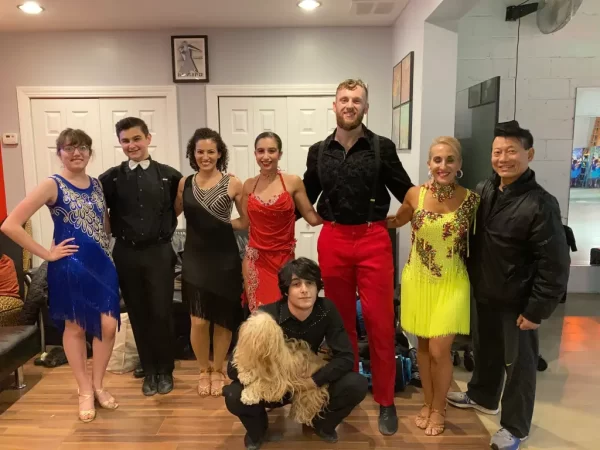 expressed her creativity through dancing. She was extremely talented and had so much passion for this difficult sport. She was loved by so many people in the dance world and will also be an inspiration. The owner of the studio IIona went to, Stephanie Falciano, is one of the people she inspires every day. Stephanie told the New York Post, "She was like a daughter to me and just the most incredible, beautiful creature inside and out." After high school, IIona did not only dance but also continued her education at Stony Brook University, graduating with an MBA in marketing and a Bachelor of Arts in English. She will continue to be an inspiration and always be remembered for her passion, intelligence, and kind personality.
Her soul has left a mark of kindness and light on so many people's hearts. Her beautiful soul will always be remembered and we as a community will always cherish her memory. She will be missed,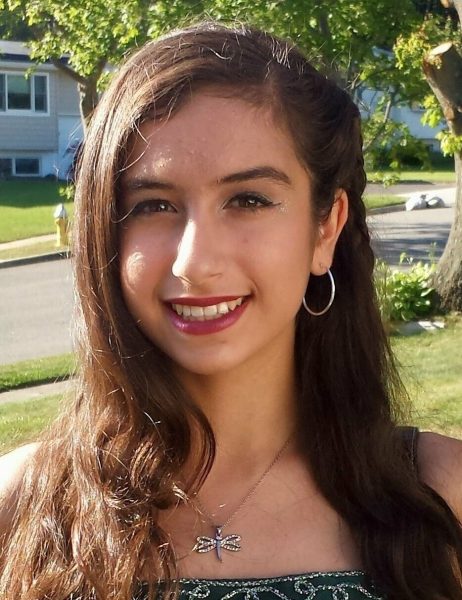 but never forgotten. Our community sends our love and support to her family in this hard time.
"Memories are timeless treasures of the heart, where love lives on and never parts."