Teacher Appreciation – Mr. Edson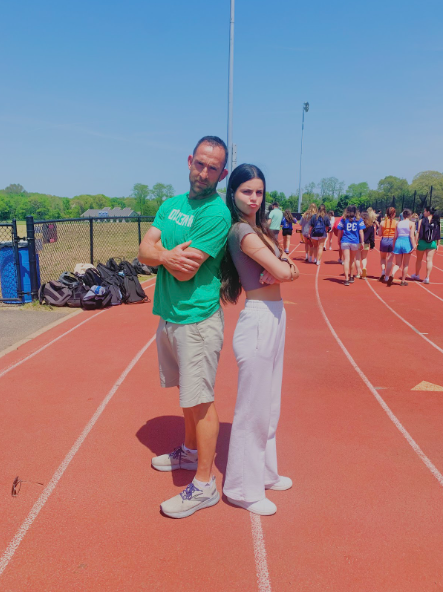 Mr. Edson is one of the physical education teachers and the Boy's Varsity Soccer coach here at Hauppauge High School and has been working at Hauppauge for 22 years now. We are so lucky as a school to have an amazing role model who constantly displays a happy and healthy environment every day. He tends to begin a class period with either his question or joke of the day, which never fails to bring joy into the room and continues to spread positivity throughout the average school day. Whether it's what you want to do with your life, or what you had for breakfast this morning, Edson is always up for conversation and interaction. 
Mr. Edson is my gym teacher and his positive presence has made my high school years significantly easier, and I think I can say that for most people too. His class period is a breath of fresh air where I can turn off my academic focus for 40 minutes and just have some fun. I am so grateful for the simple life lessons he's taught me and his dedication to us as students. These couple of years are filled with obstacles and difficult decisions, but having an adult-like Edson to look up to and rely on throughout this experience is reassuring in all aspects.