Never Enough: Is it Enough?
There are few musicians who can create such deeply introspective music as Daniel Caesar can with his EP, "Never Enough." Tracks like "Who Hurt You?" and "Ochos Rios" showcase his ability to explore complex emotions in ways that are authentic and relatable. But what really makes these songs stand out is Caesar's unique vocal style which pulls at heartstrings throughout each performance. 
Listeners, like myself, will be captivated by Daniel Caesar's emotional depth in his EP "Never Enough." Each song delves into an aspect of human experience – from love to desire – with raw honesty. Standout tracks like "Darker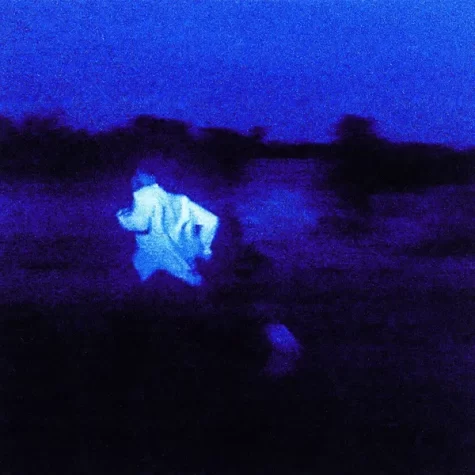 Times" evoke relatable moments of pain while also offering hope for overcoming adversity.
On the title track, Caesar's stunning voice shines through more than ever before as he croons about heartbreak. Thanks to the track's cozy atmosphere, his audience quickly becomes hooked by Caesar's amazing ability
 to convey stories through his musical talent. Though "Never Enough" is quite brief compared to his other full-length records, in terms of quality and impact, in no way does it fall short.
The EP's concise nature allows each song to shine brightly, leaving a lasting impression on the listener. Caesar's thoughtful songwriting and careful attention to detail are evident throughout, guaranteeing that every moment is purposeful. This EP would be a perfect 10/10 in my eyes, the length does not alter its ability to pull at the heartstrings and is a beautiful representation of Caesar's talent.