Applebees Review by Dillan Sarrett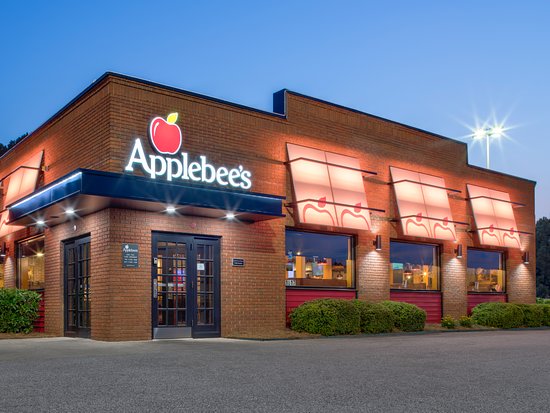 Recently, I went to Applebees located in Commack, New York. While Applebees has been around since about 1980, it's still a reliable place to go for good food at great prices. The Applebees I visited were relatively clean, to a satisfactory level; the tables were a bit sticky though. It had very nice seating and a decorative interior. The menu is vast, offering a wide range of dishes from burgers to pasta, to even steaks. They also have a selection of cocktails and alcoholic beverages. 
The atmosphere of the restaurant is casual and family-friendly, with a cozy interior and comfortable seating. The staff is friendly and attentive, and the service is generally quick. I went to the restaurant because it is cheap, close by, and they have very good prices for good food. I went with a friend because I hadn't seen them in a while and wanted to catch up with them. The service was very good and fast, and they were polite. The quality of food seems like it can vary from location to location because the food at this location is much better than the previous one that I went to. We ordered an appetizer combo of wings and mozzarella sticks, and they were both very good.
The plate that I got was just regular wings with mild sauce and fries. The wings were a dark red with a glossy look to them, while the fries were golden and crisp. I also ordered honey mustard on the side which was absolutely delicious. My friend got a burger and fries, and he enjoyed his meal as well. We were pleased to receive the correct orders which came out to us very fast. I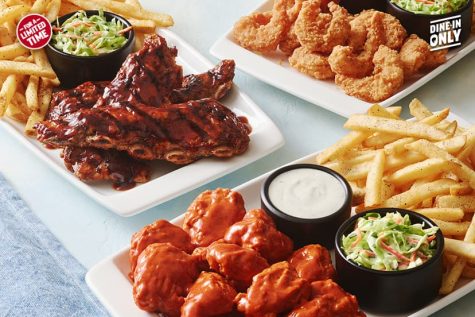 really appreciated the hospitality from the workers and the service since it was so quick. The food prices were pretty cheap. Both of our meals were around 12 dollars and the appetizers were about 9 dollars. The price was very reasonable for the very generous portions that they gave us. If I could go back I definitely would, and I recommend Applebees to other people that want to go somewhere affordable for a night out. 
     Overall, Applebees is still a decent option for a casual lunch or dinner with family and friends. The prices are reasonable, and the portions are generous. However, if you're looking for a more upscale dining experience or higher-quality food, you may want to look elsewhere. I would give Applebees an 8.5 out of 10.