February Book Review: Dry By Neal and Jarrod Shusterman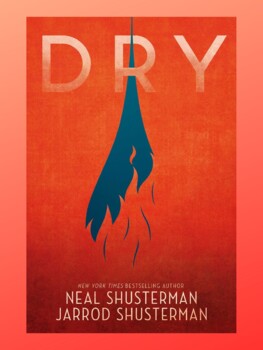 Dry by Neal and Jarrod Shusterman is a wake-up call for reality. Despite the name, this novel takes a realistic approach to a dystopian future. It takes a climate crisis of drought and tears apart the different perspectives and situations. Ranging from the wealthy elite to your average family, this novel demonstrates the hardships that ordinary people will have to endure from either the standpoint of having nothing to watching society crumble while you have everything. The exploration of this topic made a very tough yet eye-opening read that addresses an overarching issue without lecturing.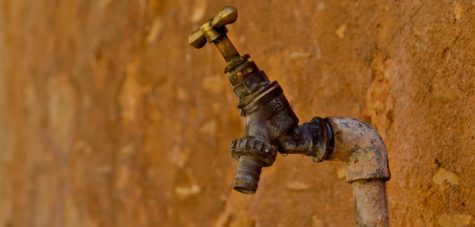 The story follows four main characters each with their own background. The first character is Alyssa who is from a middle-class family that represents the general population. The next character is Kelton whose parents are crazy preppers who predicted the "Tap-Out" for years. The "Tap-Out" is when everyone lost access to clean water. Another more typical character is Henry, whose family is one of the wealthy elite that could afford to sustain themselves. Lastly, there is Jacqui who puts herself before anyone else. The novel focuses on these characters while simultaneously giving differing viewpoints. But with the vastly different situations that each character faces, will they all survive?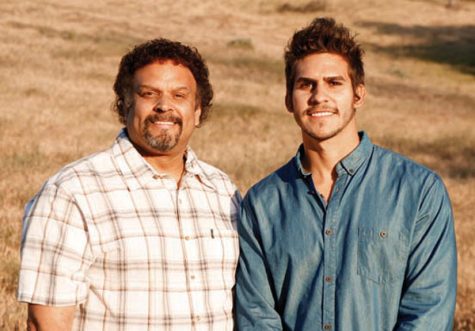 This novel caught my attention simply because of the name, while I did not have high expectations going into this book, I was pleased with the real-world application that it gives. Neal and Jarrod Shusterman did exactly what Shakespeare does with his works, by taking a highly fictionalized piece of literature to convey a pressing issue in today's society. I thoroughly enjoyed this approach and just generally the story. While it may not be an action-packed thriller, the emotion and vulnerability in this book blew me away.