Full House vs Fuller House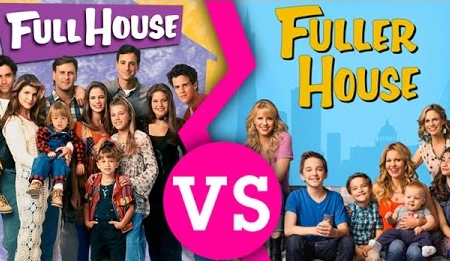 All about Full House
Full House is a show about a father called Danny Tanner who raises his three daughters Michelle, Stephanie, and DJ with help from his rock and roll brother-in-law Jesse, and his best friend Joey. Full House is a sitcom created by Jeff Franklin and it first premiered on ABC. The show is about a man raising his family after his wife died in a car accident involving a drunk driver. Living all together in the San Francisco home of the Tanners, the three men and the children, all form bonds together and become closer to one another. After 8 seasons and 192 episodes, including 5 double episodes the final episode was aired on May 23, 1995.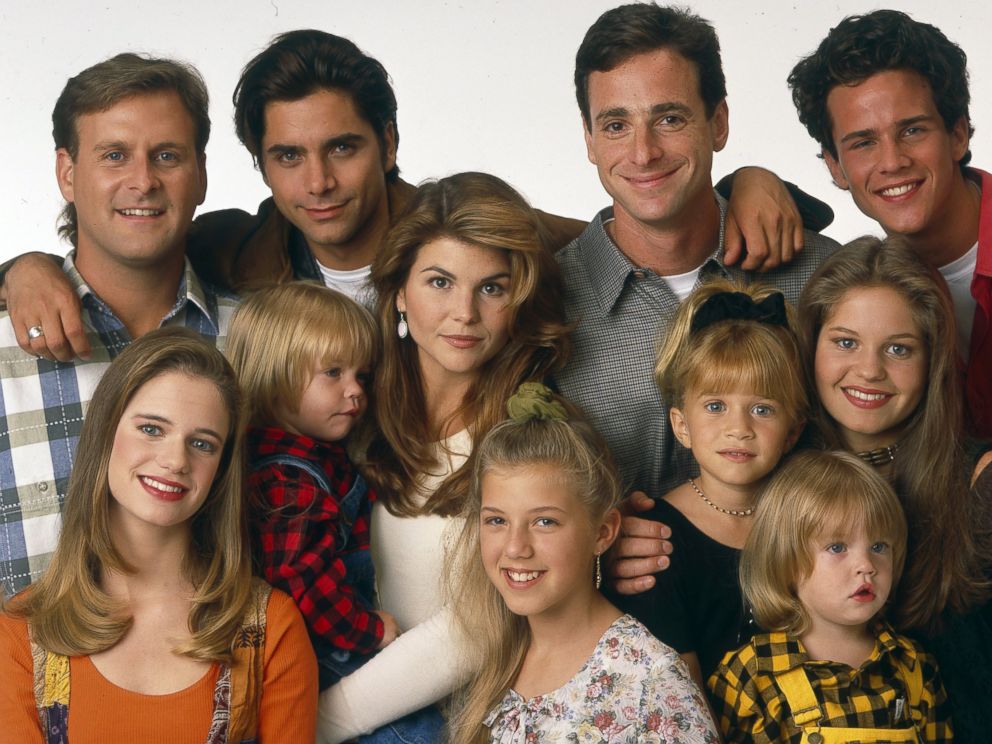 All about Fuller House 
The series starts off with a special episode featuring a Tanner family reunion with actors all from the original full house. Fuller House is centered around DJ Fuller who is one of Danny Tanner's 3 daughters. She is a veterinarian and mother of 3 sons, Tommy, Max, and Jackson. Her sister Stephanie and her best friend Kimmy Gibler. Michelle who is her other sister on Full House unfortunately doesn't return to the show. Kimmy and her husband Fernando live next door where they raise their daughter Ramona, who is the same age as Jackson. 
Similarities and differences
A common similarity that fans noticed in both Full and Fuller house was that in both shows they use the same house and most of the same furniture, like the iconic blue plaid couch. Viewers said that this made the show better because it incorporated a similar setting and it helped make the reboot just as good as the original. A difference that viewers also noticed was that the sequel wasn't as funny and the jokes were more cringe, or childish rather than funny like in the original. It was also more childish and kid-friendly than the original. 
Fun Facts
A few fun facts about Full House:
The original title of Full House was supposed to be "House of Comics"

Mary Kate and Ashley who both played Michelle, one was left-handed and one was right-handed

Bob Saget did not play Danny Tanner in the original Pilot episode 

Uncle Jesse was originally going to be called Uncle Adam 

Actor John Stamos who played Uncle Jesse was in charge of name changes on the show