January Music Review: Honey by Samia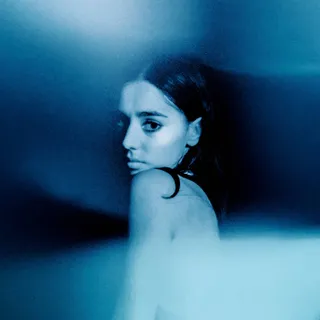 Who is Samia?
     Samia is a Lebanese-American singer and songwriter, born on December 12th, 1996. She was born and raised in New York City where she currently resides. She is a 26-year-old artist making her debut in 2020 with The Baby. She has released several projects since then with many singles and even an EP titled Scout. She recently released her new album Honey which was released on January 27th, 2023.
Honey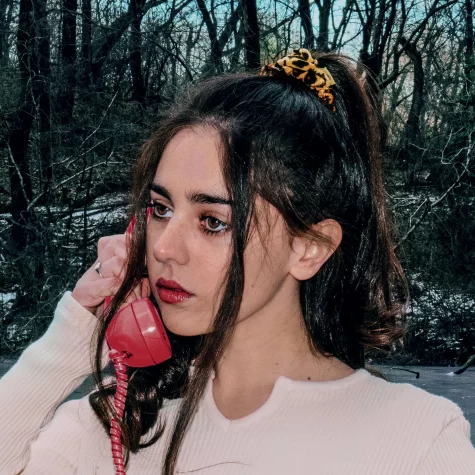 Honey was an enjoyable project that rings close to home. She deep dives into her emotions with the first track, "Kill her Freak Out." This tracks reeks of jealousy as she gazes at her ex with a new girl. This track really encapsulates the main idea of the album as Samia opens a door into her raw emotions. As the album progresses, she records her emotional growth after this hard breakup. The melodic sound of the first songs sets the tone for the dramatic shift into "Mad At Me." This duet with "papa mbye" is a callout to her past lover desperately asking for things to be okay. After this stand-out track, the rest of the album resumes with the melodic love letter to her ex. Overall, the sound on this album was a nice R&B sound with a mix of pop. If you enjoy these genres, you will enjoy this album.
Lyrics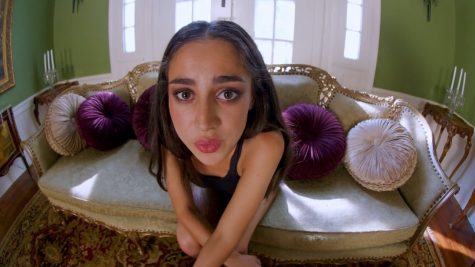 In spite of the strong premise, the overall songwriting of this album felt very immature. I felt as if I was being told a cliche story with a not-so-happy ending. The genuine gut-wrenching lyrics were mixed in with the very vanilla lyrics. I think that the songwriting needs some cleanup and some refining. The story arc of some of the songs felt as if I was being told a piece-by-piece story that didn't flow nicely. I think that the album sound was much better than the lyrics as I think the artist would flourish in the area of producing music. 
My Opinion
     Overall, this album was a very nice listening experience. While listening to this album when doing some work, it was very relaxing but also heartbreaking to listen to. When I did a deep dive into the lyrics of the album, I was very disappointed. I really enjoyed the sound and production of the album but I just found that the lyrics did not make the cut. If you are a person who does not listen to lyrics and overall care more about the sound, you will enjoy this album. But when listening closely to the lyrics, one might become very emotional and sad if one can relate to them. In the end, if you're looking for a new album to listen to to get you in your feels, let me tell you, this is the one.