January Book Review: The Once and Future Witches by Alix E. Harrow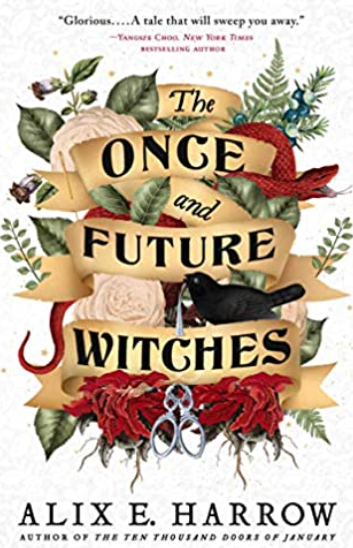 Although it is over 100 years from the time in which Alix E. Harrow's novel, The Once and Future Witches, takes place, its characters and themes ring true for many problems faced today. The books focus on universal sisterhood, what power really means, and the constant battle between progress and tradition makes The Once and Future Witches a must-read for all genders and age groups, especially but especially young women deciding what's important to them.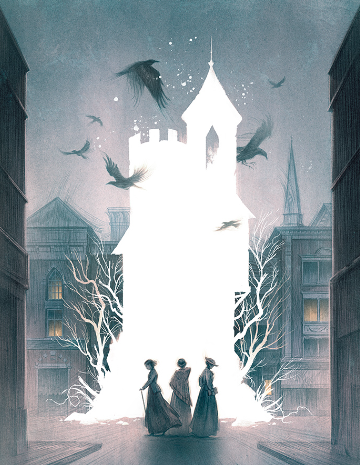 The Once and Future Witches follows the story of the Eastwood sisters, three witches from the country in the late 1800s driven apart by their abusive father. After being a part for 7 years, the sisters find themselves reunited in the bustling hub of New Salem; a city at the peak of culture, industry, poverty, and witch burning. After fleeing from her father's clutches, youngest sister Juniper James finds herself drawn to the city, particularly the growing women's suffrage movement within it. Meanwhile, her older siblings Agnes Amaranth and Beatrice Belladonna have settled down in New Salem already. Middle child Agnes has been working in a textile factory for several years and is preparing for the birth of her daughter in a few months. Eldest Beatrice had graduated from a restrictive religious school and become a librarian at Salem College Library, reserved to lead a quiet and single life. But when the three sisters find themselves drawn together again by an ancient magic, and the threat of bigoted politician Gideon Hill coming into power looms, they realize they must join together for their family, for witchcraft, and for women once again.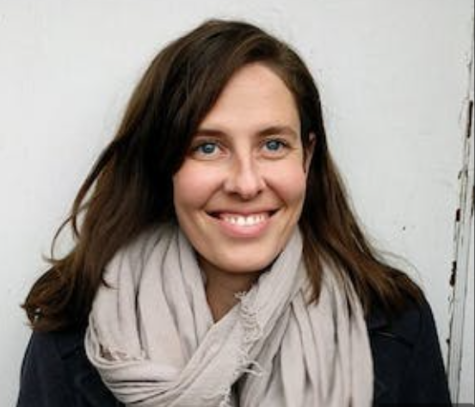 Alix E. Harrow's novel delves into what truly led to the Salem witch trials; it is a thorough exploration of the attitudes, ideals, culture, and types of men who created the tragedy. More than this, the book explores what the suffrage movement and women's rights truly mean: giving women power in a world that deprives them of it. The Once and Future Witches discusses the fear of female empowerment by both men and women, and how our society could change if women held and exercised real power in society. 
    Overall, Alix E. Harrow's novel The Once and Future Witches teaches lessons of growth, unity between women, and the power we have to change the world if we would only use it. And even though it is aimed towards women, The Once and Future Witches contains lessons everyone needs to be reminded of at least once in their lives.