HHS Football Athlete Interview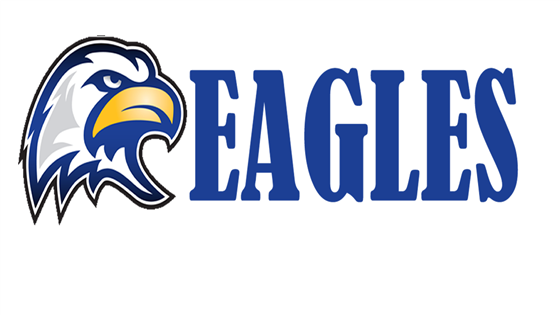 What's the Deal?
Recently, The High School's football season came to a close. I had the opportunity to speak with one of the seniors on Hauppauge High School's very own varsity football team. I asked him a few questions to reflect on the football season and get his thoughts on the matter.
The Interview
Q: What position do you play?
  A: Running back and Linebacker.
 Q: How do you think the team played this year?     
  A: Our team this year played well especially compared to past Hauppauge teams. My brothers played for three years in varsity, and never reached the playoff, we did.
Q: What's the most challenging thing the team or you faced in regard to sports?
A: I had a lot of trouble with weight, strength, and remembering the playbook.
Q: What's one thing that would improve the team?
 A: Physically we weren't the best team. There were some teams that were bigger and stronger than us, and that's something that I hope the team improves on in the next years.
Q: What's your personal favorite moment from the season?
 A: My Favorite moment was when we won Homecoming. Only one of my brothers won one of their homecomings, So to be part of a team that did, and the custom jerseys we had were really nice.
Q: What would you say to the younger student who will end up on the varsity team?
A: This all ends sooner than you think. I can't play football anymore and I won't play in college. You'll miss it when you can't do this anymore. The friends I made here are amazing, and the people here are amazing. The culture has changed over the past few years. Now we don't give and now, don't you give up. You can always do slightly more than you think. So do it
Q: What do you think makes a good team?
 A: Coaches and the determination to win. A good coach needs the players to be willing to do what they need. Coaches make the schemes and plays we use. Not every bad play is on the players.
Q: What was the best piece of advice you've received from your coaches?
  A: "Some of you only have 24 minutes of football left. Me, the other coaches, that ship has sailed. This is not what we wanted for the last game but put it all out on the table. This is it. Don't disappoint."
Q: How do you feel before a game, and how do you deal with those emotions?
 A: It's very nerve-racking. The way I see it, if you're not nervous at all, you're not ready.
To the Future
Thank you to our football players for a fantastic season and all of us at Hauppauge High School hope for more like it. Good luck to those who are going to join the varsity football team in years to come. Go Eagles!