Stuck Inside The Most Magical Place On Earth
     On October 31, 2022, thousands of visitors to the Shanghai Disney were trapped inside the park due to the strict Zero-Covid Policy in place by the Chinese government.
What is the Zero-Covid Policy?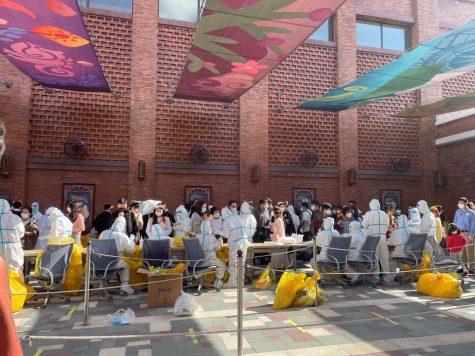 The Zero-Covid Policy is the plan to contain the spread of the Covid-19 virus. The Chinese President, Xi Jinping, calls it "a people's war to stop the spread of the virus." This policy has grown increasingly unpopular as many are trapped in their homes. The Zero-Covid Policy has affected almost every Chinese citizen as it is very strict and shows no signs of letting up. 
How Long Was The Lockdown?
Guests were notified of the lockdown and rushed to the gates as seen on many Chinese social media sites but many were trapped inside. The lockdown officially began in the area surrounding Shanghai Disneyland at 11:39 AM after 10 people in the area tested positive. The guests were forced to sit for hours on end while awaiting their turn to show proof of a negative test result. The Chinese government commented on the situation stating that all guests had left the park by 8.30 PM, however, many claim that they did not leave Disney until after 10 PM. Many visitors were left exhausted after hours in the park, however, on a slightly positive note, the rides were kept open until the guests had left. 
What Does This Mean For Disney?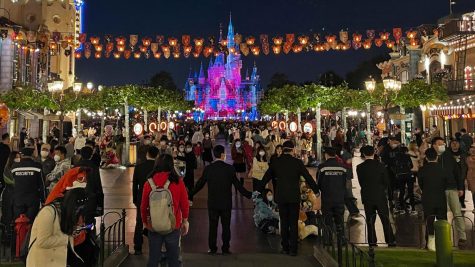 A Disney spokesperson has commented that the park is open but is complying with local Covid measures. The park had already been open at a limited capacity before the incident on October 31st. Disney has not responded to many people reaching out for comment on the situation. In fact, when asked how many people were stuck inside the park, no comment was received back from Disney.