Safe Halloween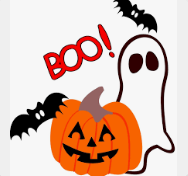 Safe Halloween 
     On October 29th, Hauppauge High School held the Safe Halloween event hosted by the Interact Club. This is an event where all the clubs set up and decorate a table in the commons of the high school. Kids are then able to trick-or-treat by walking around to each table and playing games and getting candy! People from the community can pay $5 to enter and take their kids around the school to trick-or-treat and have a great time for some Halloween fun! 
Hauppauge Dance Program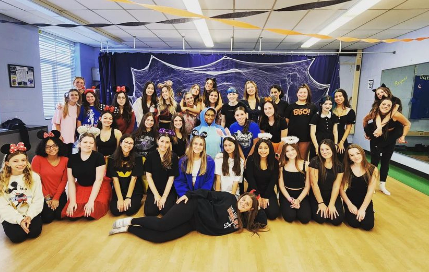 The Hauppauge High School dance program is a major part of Safe Halloween! The girls who take dance as a class during the school year are able to earn volunteer hours by performing at Safe Halloween. The girls learn the thriller dance by Michael Jackson and perform it for all the kids! They do three performances throughout the day and anyone is able to come and watch. This year's theme for the dance program was Disney. All the girls dressed up as a character or something relating to Disney!
Interact Club 
    Interact club hosted Safe Halloween this year. Interact club is an after-school club where high school students can help and give back to the community. Senior, Riti Takhar is a member of the club and participated in safe Halloween this year. She says that the interact club met once a week for about an hour one month prior to the event to get all of the decorations and materials ready. "It took about 4-5 hours to set up everything in the commons and the club also initiated the Senora Aigen food drive as well." As you can see many students and staff put in a lot of work to make this event a success for the community! Thank you to everyone who donated and attended Safe Halloween!