Volleyball: Key Factors
Not just a sport 
Any activity can be beneficial, but volleyball provides a unique opportunity to learn lessons that few other sports can. Everyone is welcome in the volleyball community, and there are many opportunities for play and competition. Volleyball brings families together to play and learn and offers the opportunity to establish lifetime connections and bonds. Here are some of the advantages you can anticipate from playing volleyball, ranging from character-building qualities like leadership, teamwork, respect, and communication to the physical advantages of maintaining a healthy, active lifestyle.
The history 
The history of volleyball may be traced back to a relatively modest beginning for a sport that has been around for more than a century. According to history, William G. Morgan created volleyball in 1895 so that people who found basketball's "bumping" or "jolting" to be physically taxing would have a different sport to turn to. William G. Morgan observed the various sports and selected those he felt best to fit his objectives. Basketball inspired the ball, tennis-inspired the net, and handball inspired the use of hands. Even though this was a volleyball game, the addition of baseball-inspired innings, later to be called sets, gave it a more competitive air. 
The positions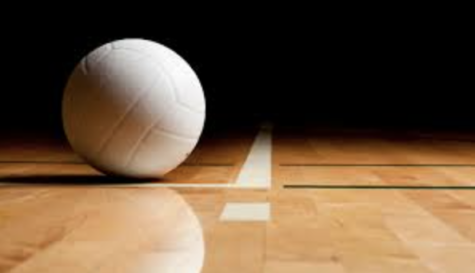 Power- also known as outside players, plays on the left side of the court. These players frequently use high sets, which allow them to take longer approaches and, as a result, gain more momentum and make harder hits. This position is the most enjoyable in the game, in my opinion, having played it. 
Middle-Low setups that are practically hit out of the setter's hands are what they do. These guys are typically the team's tallest and most nimble players. When playing the front row, they also block on the right and left sides of the net. They aid the outside and opposing side players with their blocking responsibilities as well.
Opposite side- Typically, one of these players serves as the team's setter, while the other is a pure hitter. The setter guides the offense chooses how each set will proceed, and assigns who will be allowed to spike the ball. When in the front, like the power and middle positions, the opposite-side hitter will either block and spike while in the back row or play defense.