The New York Rangers 22-23 Season
Do you enjoy watching sports, specifically ice hockey? Well, great news! The new 22-23 NHL season just started and is only a few games into the season. If your favorite team is the New York Rangers, this article is for you. Keep reading to find out more about the beginning of the rangers season!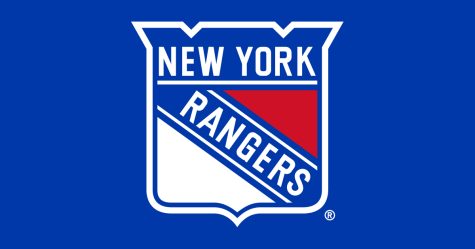 Statistics
Since the 22-23 NHL season has started, The NY Rangers have played 7 games. Their first game played was against the Tampa Bay Lightning on October 11th, which they won 3-1.  As of now, The Rangers find themselves standing as 17th in the league as they have won 3 games in regulation time, lost 2 games in regulation time, and lost 2 games in overtime. They currently have 8 points. The Rangers goalie, Igor Shesterkin, current save percentage is .901%. 
Upcoming Games
The NY Rangers have a few upcoming games, but before October ends, The Rangers will play The NY Islanders, The Dallas Stars, and end the month with the Arizona Coyotes at Mullett Arena. After October, The next time the Rangers will go against The NY Islanders will be on Thursday, December 22nd, so make sure to buy your tickets! And if you're a Buffalo Sabres fan, you can find them at MSG versus the Rangers on Monday, April 10th, 2023! For Rangers fans, I'm sure they will be excited to see you in their arena!
Projections for the 22-23 season
As the new season is approaching, many Rangers fans have been coming up with their predictions for the 22-23 season! Left Winger Artemi Panarian, who was tied for 11th for the NHL in points, has a point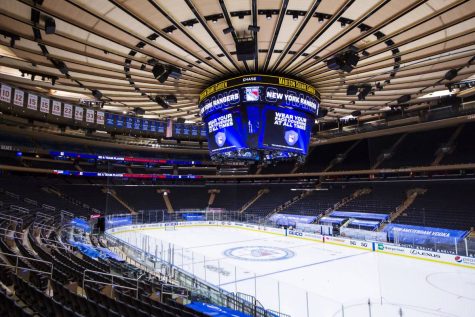 projection for the new season of 98, while defenseman Adam Fox's point projection is at 76. The Rangers goalie, Igor Shesterkin, who also happens to be the Vezina trophy winner had the best save percentage in the NHL last season. Many fans believe he will win this trophy again, and believe he should be considered as a top 10 overall player. His win projection is currently at 38! As The NY Ranger's new season begins, you can see more and more about the players on this magnificent team. Be sure to check out one of their games, which can be found on the MSG channel. You may be very delighted with what you see.