October Music Review: Harry Styles Albums Ranked
Harry Styles Music and Album Review
Personal opinion ranking for albums: HS1, Fine Line, and Harry's house
   Throughout my phases of loving Harry Styles, going to his concerts, and spending a ton of money on his merchandise, I think I am more than qualified to formally rank his albums and individual albums from the songs. 
      Like many people, my favorite songs from each album depend on my mood and how I'm feeling when I listen. I have gone to 2 (hopefully 3 soon) Harry concerts and a One Direction concert in 2014. I personally think the first album, HS1, is my favorite. I just think there are no skips whatsoever in this album and I love the feeling you get from listening. Every single one of Harry's songs from this album has a personal meaning behind it. My favorite songs from this album are "From the Dining Table," "Sweet Creature," and "Sign of the Times." This was probably the hardest ranking I've ever had to make. This album is absolutely perfect and I can't make a top 3 here. The upbeat songs like "Only Angel," "Kiwi," "Woman," and "Carolina" are just so good as well. The rest of these songs in the album like "Meet Me in the Hallway," "Two Ghosts," and "Ever Since New York" are so amazing and are almost always on any playlist I make. "From The Dining Table" makes me sob every single time I listen to it. "Sweet Creature" is just such a comforting song in itself and I love the lyrics. Hearing "Sign of The Times" in person really had to bump this song up to a Top 3. The atmosphere when you hear this song live is something you can't experience anywhere else.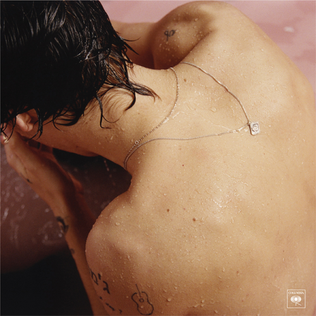 Following this, the next album I love.
     Fine Line, also has some of my favorite songs. The songs, "Fine Line," "Cherry," and "To be so Lonely" are my personal favorites. I also love "Lights Up" and "Canyon Moon" which are more upbeat. The most popular songs from this album are "Sunflower vol 6," "Adore You," and especially "Watermelon Sugar." This album is probably Harry's most popular, but is still so underrated. The best songs are the ones that aren't on the radio as often, especially when compared to "Watermelon Sugar."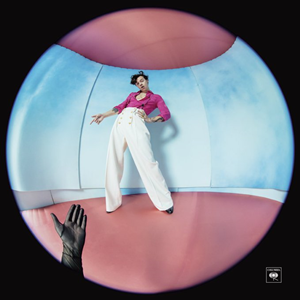 Harry over the past couple of years has definitely gained speed in popularity and has thrived since doing his first solo album, HS1. He recently released his newest album, Harry's House. Harry's House has so many deep and heartfelt songs. The songs "Matilda" and "Little Freak" are the saddest songs and are about his personal life. "Matilda" has quotes about someone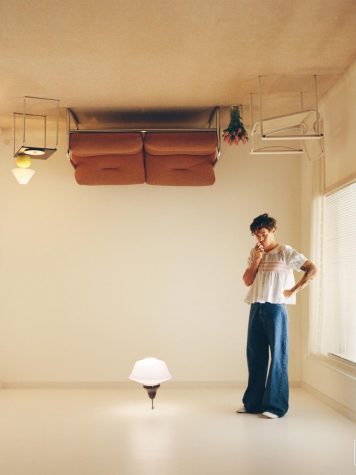 leaving on going on their own, just like Harry did when he left One Direction. The more happy songs like "Daylight," "Cinema," "Daydreaming," "Satellite," and "Keep Driving" can always get someone to dance no matter what. During the concert, people danced to the songs "Satellite" and "Daydreaming," everyone was having a blast in the pit. 
There is one more category of Harry Styles songs, the Unreleased. There are many songs that Hary made but never released, or were released and then later removed from the album. In my personal opinion, "Medicine" and "Oh Anna" are the best-unreleased songs. Though I prefer "Oh Anna," I was able to hear "Medicine" live at a concert of his!
 All in all, Harry styles is a great artist and while some don't love him, I recommend giving him a listen! There are many types of songs in each album and I bet you can find at least one song in each album you would love!