How to get the most out of your Amazon Alexa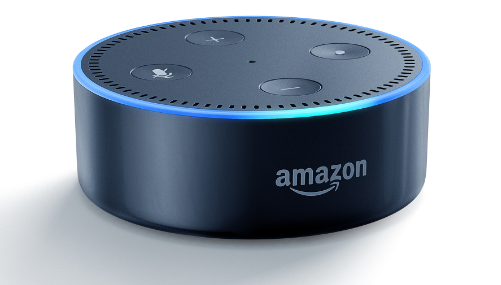 Your Amazon Alexa has a very wide range of neat and helpful features that many people don't take advantage of. This article is meant to help teach you to take advantage of Amazon Alexa's many features, hopefully making your life just a little easier.
Basics:
One basic and helpful feature is that you can change Alexa's name. This can be incredibly helpful if someone you live with is named Alexa. Changing the name will prevent the Alexa from going off every time you say Alexa but you're not talking to her. Another nice feature is Alexa has the ability to ¨flip a coin¨ just ask ¨Alexa flip a coin¨. This can help when you need to make a decision quickly. It's also just a neat little game to enjoy in your free time. Alexa is also a spelling bee champion! Your Alexa can spell every word in the dictionary. This can be incredibly helpful when you are struggling with spelling a certain word or words. This hack also works great for your spelling homework!
Alexa using other devices:
If your home has any other smart devices you are able to sync them all up and control their commands from the Alexa. Go to the settings of your Alexa app and search for the devices! Alexa also has the ability to call your phone so if you ever lose it in the house feel free to say ¨Alexa find my phone¨. Alexa will then call your phone and just listen for the ringer. Your Alexa also has the ability to stream music off any music app on your phone by connecting your phone to the Alexa via Bluetooth then feel free to start streaming. You can also make all your Amazon Alexas play the same songs at once so no matter where you are in the house you can enjoy your music.
Surprising and neat tricks: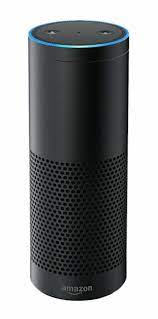 The Alexa can also double as a night light! Just tell your Alexa, ¨ Alexa open night light for ¨60¨minutes. The Amazon Alexa can also let you know where your amazon package is and will give you a notification when your package is delivered. You can also create your own reminders and grocery lists. This can be a very helpful feature if you tend to often forget things. Just say, ¨Alexa remind me to _____¨ and ¨Alexa add ______ to my grocery list. If you whisper something to your Alexa she will whisper back. This prevents a very loud and distracting response from the AI.