Congratulations to the Class of 2022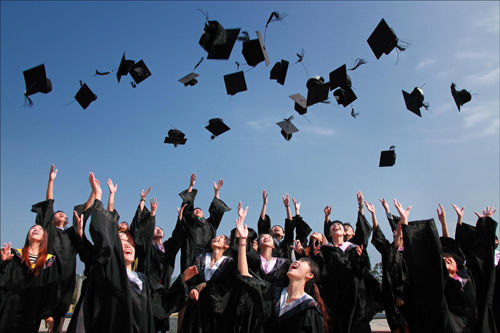 The graduating class of 2022 has had a difficult school year than others. Personally for me I remember being in ninth grade and now I am at the end of my senior year. Sophomore and Junior year is such a blur. Yes, as a graduating class we have more senior year experiences then the class of 2020 and 2021. But, this is still a very different experience. 
      The class of 2022 has senior picnic, countdown, prom, elementary walk through, anything but a backpack day, senior shirts and college day where we wear our shirts. The first thing my friends and I did was make our senior blue shirts. I am sure other friend groups got together to paint their shirts too. I originally made mine and it came out so ugly, so I went home and bought another shirt and materials and it came out great. Wearing as a class our blue shirts made our class a whole. The college day was nice to see everyone wearing their shirts and to see this next step. It is crazy to think that as a graduating class we are not moving together. Normally we move from elementary to middle to high and now we are not moving with the same. We are now meeting new people and having new experiences that we can not share and be on our own. Anything but a backpack day was for everyone of all grades in high school, but being a senior and having such a fun day like that is something to remember. In the future that will be a day I will never forget and take with me to tell my kids in the future. I'll tell them about how people were dragging boats through the hallway. Elementary walk through was so sad. When you go on the bus going to where it all started it becomes emotional. The realization that this is not our life anymore; this is a distant memory. Senior picnic, prom, and countdown has not happened yet, but I am sure these events will also be memories to keep.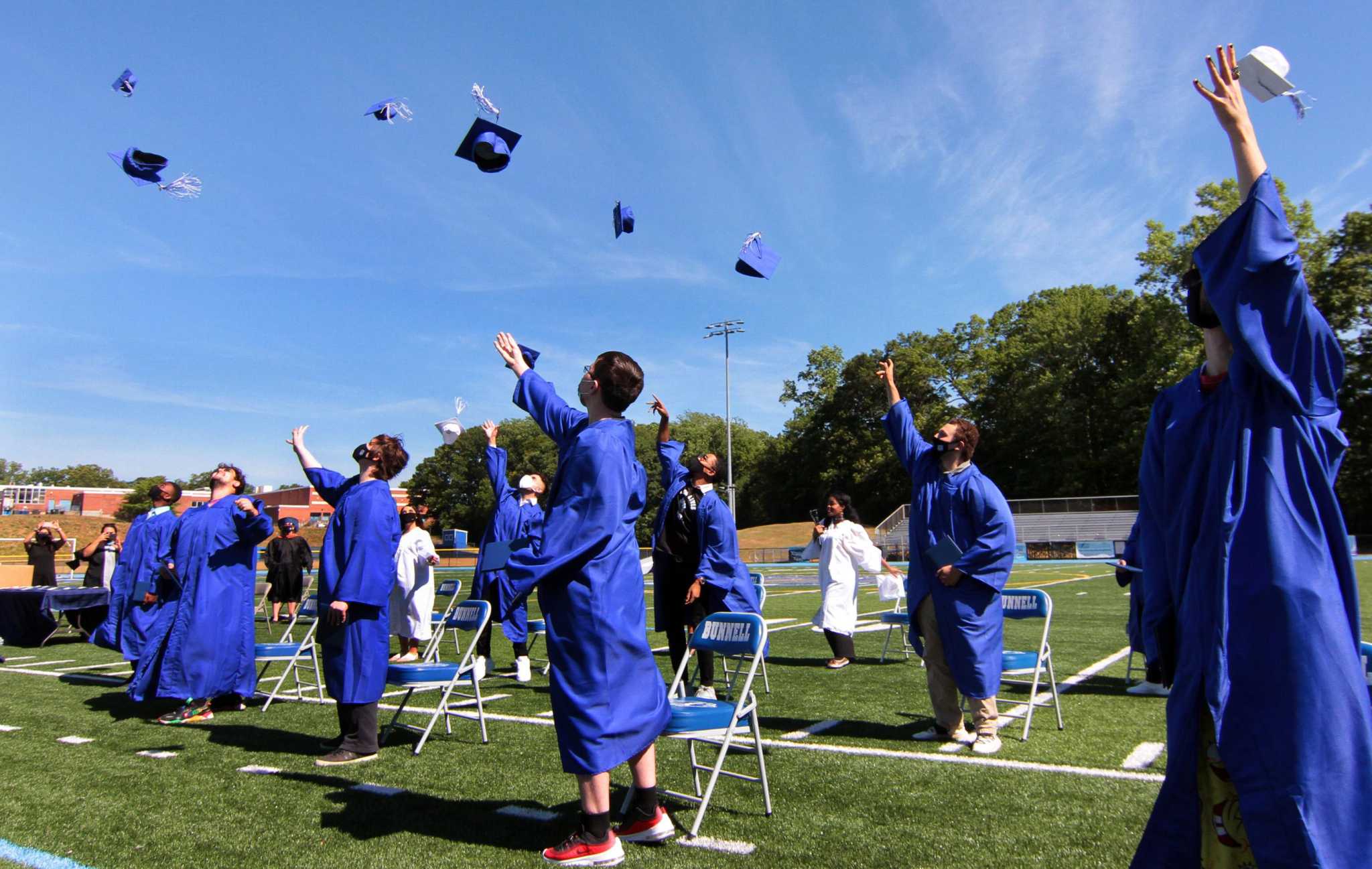 Not everyone is going to college after high school; some are going into the workforce directly and it's crazy everyone is branching off into different chapters. When normally the next step is done together. We have moved from school to school together, finding out who we are and what hard work can get you. Now the people that we surround ourselves with are going to eventually fade and we will remember the few people that impacted our lives. My advice for future students is to not follow the crowd. Even if people call you weird or you feel like you do not fit in, do not be afraid to be different. People bully and say things because they are afraid of the people who have all the confidence to be different, to not be ordinary. It is up to you, how you want to be perceived to others and to yourself. Surround yourself with good people and not just the people that are considered "cool". At the end of the day you are only as good as the people you surround yourself with.
      School and specifically high school has taught me a lot about hard work and about who I am. High school, if taken seriously, can help with morals and who you are. People sometimes do not even find themselves till later because they are afraid of being bullied for being different. But, the people that bully are the people that are also scared to be different. Be the change, learn, and work hard. Do not take high school so seriously, do your work, but also have time to be you.