Best Makeup Brands For The Summer
Summer is right around the corner and with masks completely off, makeup is coming back stronger than ever which means we have to see what makeup brands are the best for this summer. Full coverage, sweat proof all of those things are needed for makeup products to be good for the summer. 
Foundation 
For an inexpensive foundation the Maybelline New York Fit Me Dewy + Smooth Foundation would be a good option, it contains full coverage and it has SPF 18 which is essential for the summer. The price would be nine dollars. Another good foundation for oily skin would be the Shiseido Synchro Skin Self-Refreshing Foundation SPF 30. Shiseido's light foundation does the unthinkable: it resists sweat, humidity, oil, and facial motions for a flawless finish. It also provides SPF 30 protection. Even though it's on the pricier side (47 dollars)  it is worth every penny.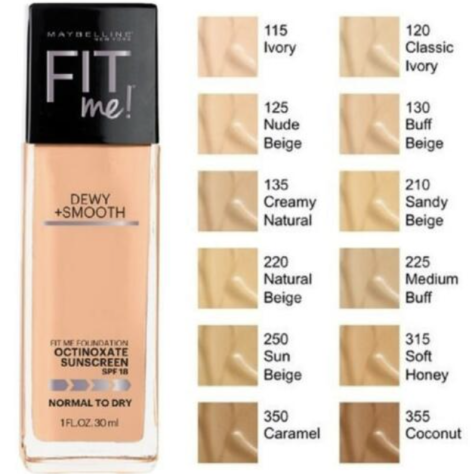 Concealer 
 Beautyblender BOUNCE™ Airbrush Liquid Whip Concealer.Beautyblender's hyaluronic acid and peptide-infused moisturizing concealer is your match if you want full coverage that doesn't settle into fine wrinkles or dry out skin. The price for this concealer is $26. Another good concealer on the more affordable side is the E.L.F hydrating camo concealer. It provides a full coverage with a satin finish, it's great for any type of skin, and its crease proof. The price is $7.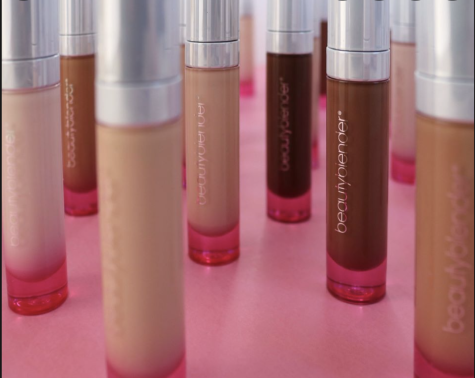 Blush 
Sometimes when the sun doesn't give us a little rosy sunburn we have to rely on a good blush to give us that rosy pink look. A good powder blush would be the Pop Powder Blush by Mario Soft. Makeup by Mario's amazingly velvety soft powder blush adds a splash of color to your complexion. The price is $24. But if your preference is cream blush then the perfect blush would be the Nudestix Nudies All Over Face Color. This cream blush glides on like butter, but unlike the others, it doesn't melt or smudge. The brush on the dual-ended stick makes application a breeze. Its a bit pricier, $34.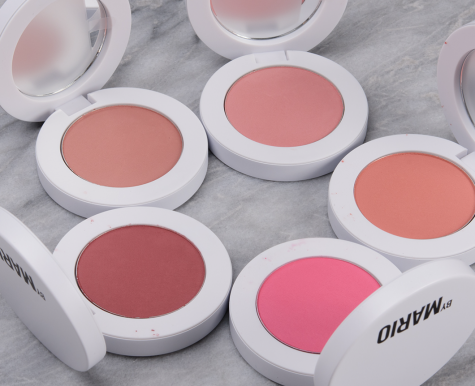 Mascara 
Having a good mascara for the summer is essential, lashes are very important to complete a makeup look.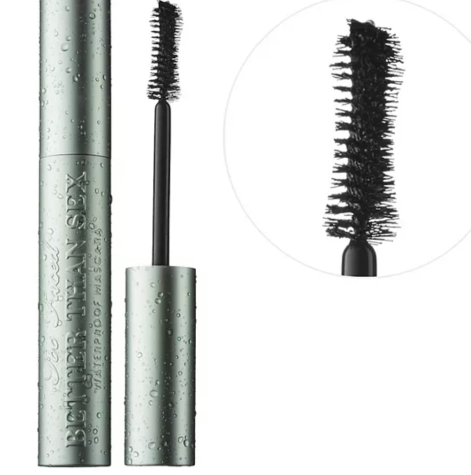 is one the best mascaras for the summer, it does a really good job at lengthening and thickening the lashes. The price is 26 dollars. The L'Oréal Voluminous Lash Paradise Waterproof Mascara, the consistency of the mascara is not clumpy it actually applies really smooth. The price is 11 dollars. The Shiseido Imperial Lash Lengthening Mascara Ink is very well known for lengthening that doesn't smudge. Its crown-shaped brush tip makes it simpler to reach the inner corner of the eye and bottom lash lines for a well-defined look.