Summer Jobs For Suffolk County Teens
Fun Summer Job For Teenagers 
     As you get older, you want to buy your own things with your own money. But, as a student, it can be hard to find a good summer job, especially if you can't drive yet. If you can't drive yet then you will need a family member or friend to take you to work. You will also have to negotiate your schedule with your employer so that your job will not interfere with sports, trips, school, and other teenage events. Luckily, there are plenty of available and fun summer jobs in Suffolk County.
Long Island Science Center Summer Staff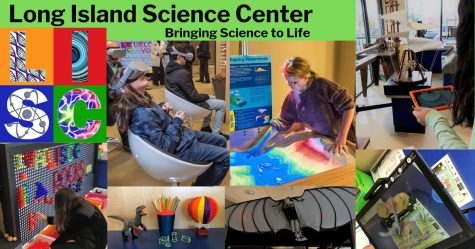 A good choice if you are looking for a fun job, is becoming a part of the summer museum staff at the Long Island Science center. It is in Riverhead, in the Tanger Outlets. The Science Center has many fun and interactive activities for the guests. They focus on further educating the children of the future by giving them hands-on materials to work with. This is a great job if you want experience with kids, and have a passion for STEM. This is a weekday job that has an estimated salary of $25.2k-$32k a year. 
SplishSplash Lifeguard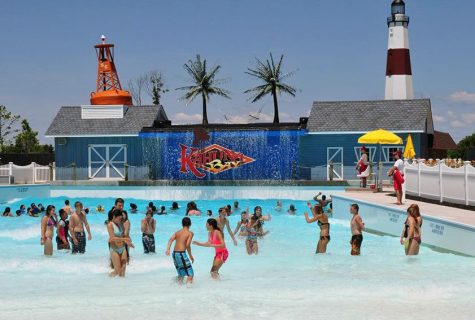 Being a lifeguard at SplishSplash is a good job if you are an experienced swimmer and you have your license. Life-guarding can be a challenging job and comes with a lot of responsibility, but if you are prepared then it can be great. You will need to become lifeguard-certified first, and you need to be at least 15 to become certified. This job pays $19 dollars an hour, and is strictly seasonal. If you don't want to start life-guarding at such a big place, then you might want to start with condo pools or backyard pool parties. 
Urban Air Party Host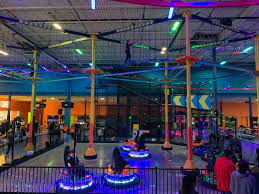 If water isn't for you, but you still want to have a fun summer, then you might like a job at Urban Air. Urban Air is a trampoline park in Lakegrove that is hiring people sixteen years and older. You would be helping host reserved parties by guiding guests and giving them tips and tricks. This job has a lot of benefits such as a flexible schedule, you get a 50% discount on food during your shift, you can go for free on your day off, and you get experience with leadership skills. This job pays an estimate of $28.2k-$35.8k a year, and you must be a people-oriented person.