May Music Review: "Harry's House"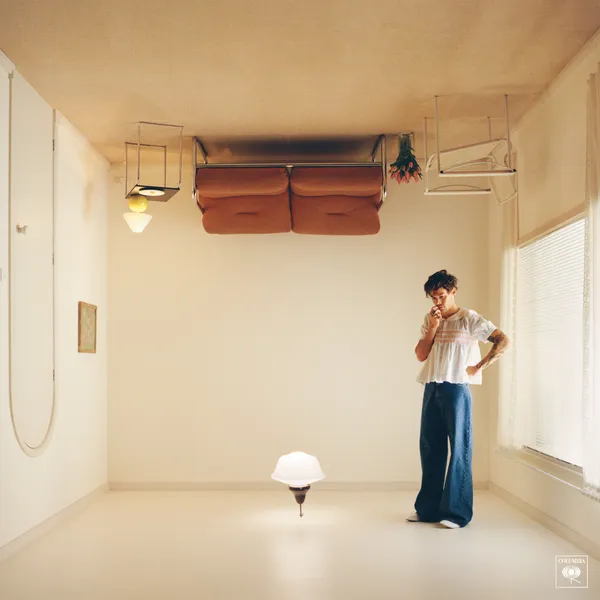 On May 20, Harry Styles released his newest album called Harry's House. This is his third solo album and it includes songs such as "As It Was," "Matilda," "Boyfriends," and more. It was already topping the charts on the day of its release, and made its way onto Spotify's and Apple Music's trending pages. Many people expect this album to be one of Harry's best-selling albums, if not his best-selling album thus far. 
     Some songs on this album have already been released as singles. The lead single "As It Was" blew up as soon as it was released in late March. This gave us insight into how well the entire album would do upon its release. TikTok especially has blown up "As It Was," leading to the majority of its success. 
     Many Harry Styles fans are torn about the new album. While some love every song, others aren't stoked by the new album. Despite these mixed opinions, Harry's House is topping the charts and blowing up all over social media. This is Harry's third album since the break up of One Direction, as he continues on his solo music journey. Harry Styles has been taking the world by storm since he first went solo in 2016. Album after album has blown up, solidifying  Styles' music career.