Twilight Review By Madison O'Connor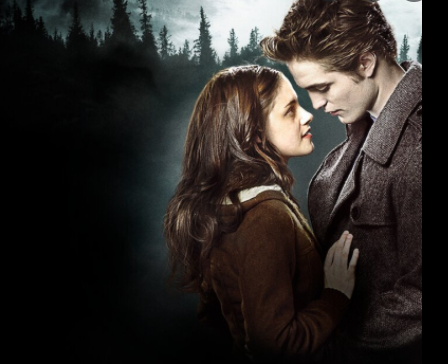 I have been obsessed with the Twilight movie series for as long as I can remember. My mom showed me these when I was in middle school because she loved them and knew that I would like them too. This movie was basically the movie version of Vampire Diaries, telling the story of how a human and vampire fell in love and all the danger that surrounded them. 
The plot of this movie was very well put together. It was very easy to understand; I was rarely ever confused. Everything made sense and events unfolded in a logical order. The cause and effect concept was heavily present which made the plot so good.
The effects and computer graphics in this movie especially made the fantasy aspect of werewolves and vampires feel like real life. The vampire's teeth and blood and the way that a human could turn into a werewolf were depicted very well. The transitioning was very smooth and everything was very realistic. Also, the things that the vampires and wolves did such as speed running and jumping also made it better because I was in awe of the things they could do and how real they made it look. 
The last thing that made it all come together as the actors. Kristen Stewart is one of my favorites, she is one of the best actors I have ever seen. She plays her role as "Bella Swan" so well, she really puts all of her emotion into every word which truly makes the movie so entertaining. Aside from her you also have Robert Pattinson and Taylor Lautner who are both very well-known actors and fan favorites, appearance-wise. Even though those are the main characters, all the supporting actors still manage to act just as well.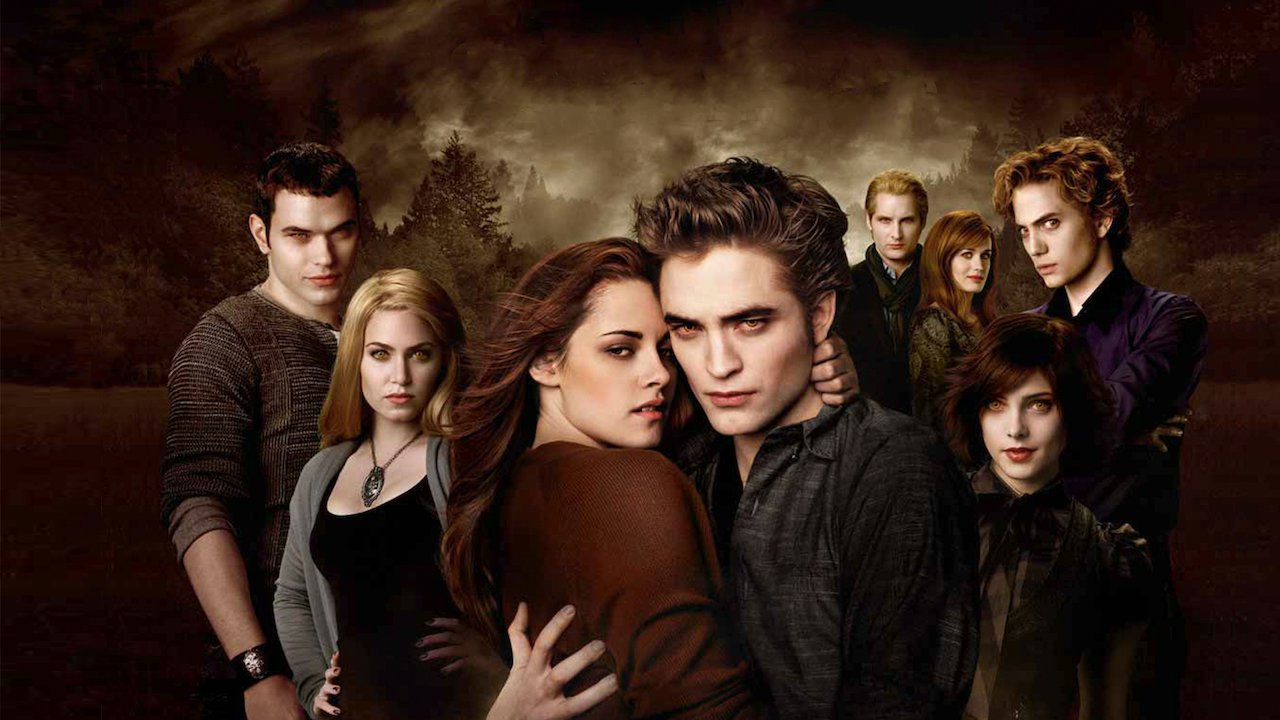 Overall, this is such an interesting series and will keep you on the edge of your seat. There are so many twists and turns that will make you never want to stop watching. This is a great movie to watch with your family or friends and is definitely a must-watch!
By: Madison O'Connor