Elton John- Impacting the World
More stories from Sofia Dessart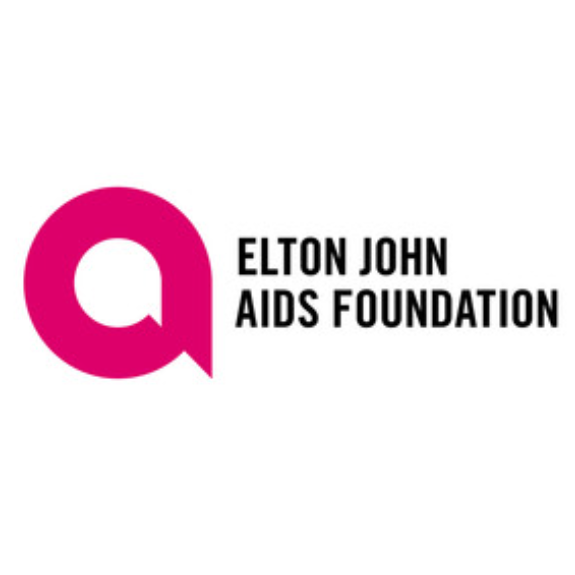 Elton John was born on March 25, 1947. He is best known for being a singer, talented pianist, and composer. He started his career in 1962. He got the nickname "Rocket Man" after his hit song "Rocket Man" in 1972. 
There are many influencers, artists, and public figures that give back to the people and make generous donations. Although Elton John is best known for being a singer,  many people don't know the other amazing things that he has done. In 2016, Elton John gave a huge donation amount to multiple charities with a total of 38 million dollars. Also, he has had made a very generous donation of over 43 million to other charities in 2004. 
Not only has Elton John been very successful in his music career, but he has also been successful with the foundation that he created which is called "The Elton John Aids Foundation". This foundation has raised over 600 million dollars. The foundation's goal is to fund and support HIV-related programs. This foundation was first established in 1992. One of the reasons Elton John was inspired to develop this foundation, was because in the span of one year he lost two of his close friends to AIDS. These terrible losses encouraged him to help others so that what happened to his friends does not happen to others.
Elton John has helped donate money to a total of 55 countries. According to looktothestars.org, some things that he has done are helping with prevention and education, eliminating prejudice and discrimination, and providing services to people living with the disease. Elton John has worked hard at his music and profession, but alongside that has made a huge impact on the world by giving back and creating organizations to help those in need.