April Music Review: Yungblud's "The Funeral"
      "The Funeral" by Yungblud came out on March 11th, 2022. The song is the lead single on the British rocker's third album, which is currently unnamed and yet to be released. Harrison enjoys having his fans involved with everything to do with his music and his life. This song highlights what it's like when cameras are off, and ponders difficult questions, such as mental health issues and the concept of death. The song is not designed to be theatrical; it's a truly honest, emotional song.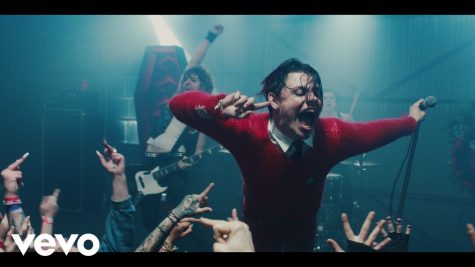 Yungblud was born in Doncaster, England in 1997. He began expressing himself through music in secondary school. At age seventeen, he moved to London and found his best friend and current photographer, Tom Pallant. Together they have been making music professionally since 2018, with the first official Yungblud album, 21st Century Liability. They have then gained a large following all over the world.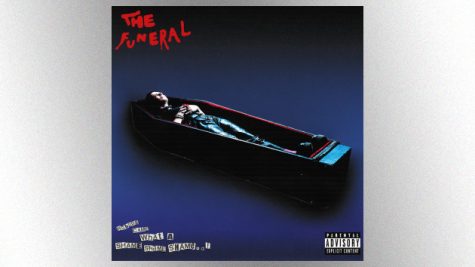 Harrison strives to connect with his fans and to create a safe space for everyone at his shows, and inside of his fanbase. He often writes songs about impactful stories he hears from fans and is even known to bring them warm cups of tea when they are waiting to get into a concert. So, when it came time to writing "The Funeral," Yungblud wanted his fans involved. They were a major part of the creation of the music video and the album art. Harrison expects to release the full album in late October of this year.