What To Do With Your Spring Break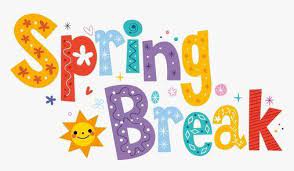 Spring break is almost here! A whole week and a half off from school to experience the lovely weather and to make the most of it. So what should you do with all this time? Here are some fun activities for you to make the absolute most of your spring break. 
Get Outside!
The nice weather doesn't last forever so get outside in your free time. Spend time with family, play a game, go on a walk, or have a picnic. You need Vitamin D! If you are okay with spending some money, maybe consider a trail ride through the woods. Many stables around long island offer beginner-friendly trail rides. They can be a ton of fun for people of all ages. Avalon Nature Preserve in Stonybrook is 216 acres of forest and meadows for guests to explore. The trails are safe, have clear borders, and even stairs. The trails are easy to navigate and perfect for young children. Pack some snacks and enjoy your day on the trails. 
Try Something New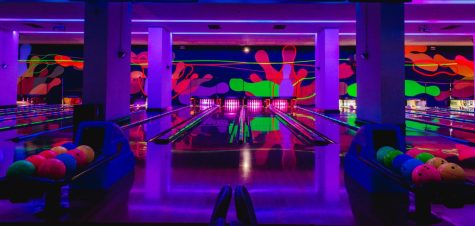 While you have free time, why not do something off your bucket list, like learning to sew or cook. If you are looking for a more exciting activity, go to Adventure Park and try out some of their climbing courses. If you prefer your feet on the ground why not try roller skating. Great Skates in Shirley offers morning skate classes taught by professional roller derby players who have all been skating for years. If you don't want to go in the morning they offer open skates all day and at night. They also have arcade games and a snack stand.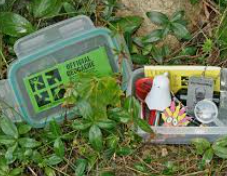 You may also want to partake in the new geocaching trends. Geocaching is when you search for secret caches using a GPS and an app. These caches contain things like small toys, coins, and sometimes real cash. Geocaching is a great family activity and a lot of fun for kids but remember, if you find something, you have to leave something behind too.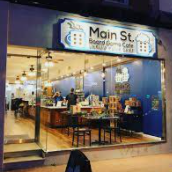 But the outdoors aren't everyone's thing. So instead you should visit Main Street Board Game Cafe in Huntington. It's a small little cafe that is packed to the brim with board games. There are games for children and increasingly complex games for all ages.  They also serve a variety of interesting snacks, such as milkshakes, pizza eggrolls, and tater tots. Game time costs around fifteen dollars per person and the snacks are affordable. It's a great place to go on rainy days and to spend time with friends and family. But make sure to call ahead and reserve a table because it fills up fast!
Binge Watch!
     With all the time we spend working during the school year, it's okay to just treat Spring Break like a break and do nothing. Binge-watching is a completely valid way to spend your time off. There is a multitude of shows and movies to watch with your time. Marvel's Moonknight gets an episode released every Wednesday. It's a great show to keep up with because you never know what's going to happen next. Survivor season forty-two also comes out on Wednesdays and is a great show to watch because there are so many seasons. If you are into superhero movies, maybe consider watching all of the Marvel movies in order. It takes a lot of time but it's worth it in the end.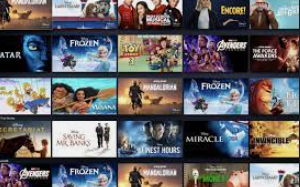 There are so many fun things you can do over the spring break. No matter what you like to do with your free time, there's something for everyone. Spring break is all about relaxing and recharging so enjoy your free time, get some sleep and have some fun!