Join Art and Photography Club!
For all those interested in sharpening their art skills or just wanting to participate in creating different art projects, this is a fun club to be a part of! You do not already need to be in an art class or course to participate. Some activities include mural painting, and working in different types of mediums(the materials used to make a work of art; clay, wood, paint, charcoal, and fabric)on individual projects.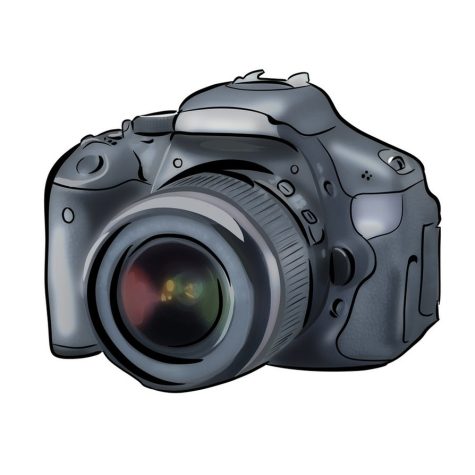 The times that the Art/Photography club meets are Thursdays after school until 3:45. The host of this club is Mrs. Clark and is held in room 237. Some materials used in the room are markers, paint, colored pencils, paper, crayons, glitter, and scissors. Hope you can join!
https://sites.google.com/hauppauge.k12.ny.us/getinvolvedhhs/art-photography