The Year of Meyer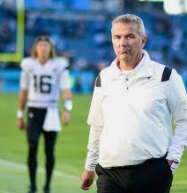 Sports have always been bureaucratic, but some people just don't want to play the game. One of these defiant individuals is former Jacksonville Jaguars head coach, Urban Meyer. Under Meyer's reign, the Jaguars won 2 out of 13 games, a known racist was hired as assistant coach, the team violated off-season contact rules, they were subpoenaed by the District Court of Iowa, were accused of abuse, and Meyer was videoed getting up close and personal with a woman who was not his wife. Definitely a fun couple of months for Jags fans.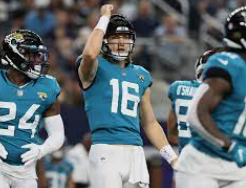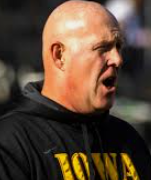 To start the season off, Meyer hired Chris Doyle (left) as the Jaguars' assistant coach. While working as a strength coach for the University of Iowa, reportedly created an intensely toxic and racist culture for the Hawkeyes. Meyer suposedly hired Doyle because he'd "known Chris for 20 years." But this excuse wasn't good enough for many NFL executives. Rod Graves, executive of the Fritz Pollard Alliance and the NFL's first black head coach, remarked that Meyer's statement reflected "the good ol' boy network that is precisely the reason there is such a disparity in employment opportunities for Black coaches." Meyer's decision to hire someone with a terrible history like Doyle not only demonstrated a lack of integrity and morals, but also showed a complete disregard for the safety of his POC players. Not wanting to draw any more unwanted attention, Doyle resigned from the team just 2 days after being hired. In July, the team was subpoenaed by the attorneys of Iowa football players Doyle targeted. The information was used in their $20 million racial discrimination lawsuit against Iowa University.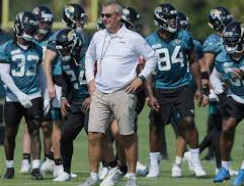 In the off-season, Meyer caused just as much of an uproar. During off-season training, according to official NFL rules, contact training is prohibited. This means no tackling, pass-rushing, or live blocking can be done during practice before the season starts. However, apparently hoping to impress their coaches, a few unnamed players began drills and plays involving live contact, and Meyer made no attempt to stop them. This decision, seen as neglect for player safety, caused the Jaguars to be fined $200,000 and Meyer to be personally fined $100,000.
It is possible that some of these issues could be excused as mistakes made by a coach new to the big leagues, but the fact that the Jags were 2-11 at the end of the 2021 season and Meyer himself was causing a public scandal while also being accused of abuse. In early October, a video surfaced of Meyer at a bar with a female college student (left) sitting in his lap, while his wife was nowhere to be seen. While no more information about this issue was shared, on December 15th, kicker Josh Lambo (right) told the Tampa Bay Times that Meyer kicked him harshly while he was stretching. During this altercation, Meyer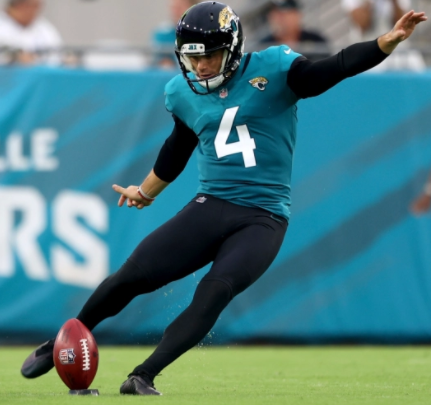 reportedly shouted "I'm the head ball coach, I'll kick you whenever the f**k I want!" The very next day, team owner Shad Kahn fired Urban Meyer. "After deliberation over many weeks and a thorough analysis of the entirety of Urban's tenure with our team, I am bitterly disappointed to arrive at the conclusion that an immediate change is imperative for everyone," he said,  "I informed Urban of the change this evening.  As I stated in October, regaining our trust and respect was essential.  Regrettably, it did not happen." Offensive coordinator Darrell Bevell was chosen to serve as interim head coach.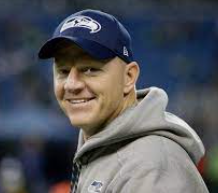 Urban Meyer's career with the Jaguars was a short-lived, scandalous, unavailing endeavor. And even though Kahn eventually decided the juice wasn't worth the squeeze with this odd man, one thing about his time with the Jags can be said with certainty: It sure was interesting.