Appreciate Everything Before It's Gone: The Fault in Our Stars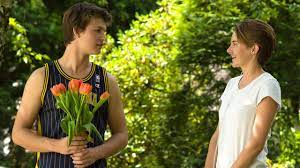 What Is This All About?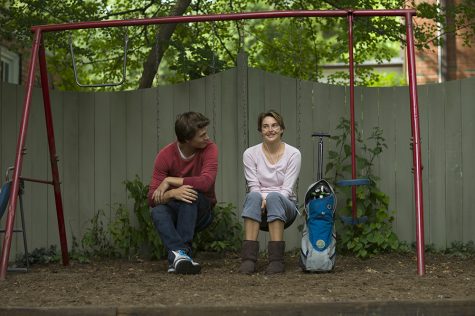 The movie, The Fault in Our Stars can be defined as a romance and drama but this movie is much deeper than those two words. This movie is about two teenagers who both battle cancer and end up falling in love after meeting in a cancer support group. Hazel Grace Lancaster and Gus Waters have a lot in common and both share a love for books. Both of them have limited time as said by their doctors. This causes Gus to plan Hazel's dream adventure to see her favorite author. This movie is full of friendship, heartbreak, true sadness, and in all the eye-opening lesson that it's important to appreciate the people in your life before they are gone. This incredible movie can be found on Disney Plus and many more online movie websites.
The True Important Part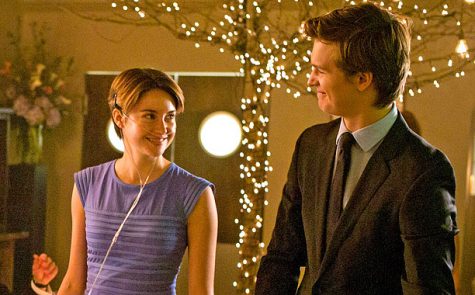 The most important part of a movie is the script. The script is the reason the movie is even a movie. The script of this movie was written in first-person from the perspective of Hazel. This point of view affected the movie a lot but this made the movie very heartful. The script helped show the viewers a look into someone's life with cancer and the heartbreaking events the person and the family have to go through. The script was written extremely well. The script made the viewers feel like they were there in the moment going through everything the characters were. It was extremely well written, which had many viewers on the edge of their seats.
How was the acting?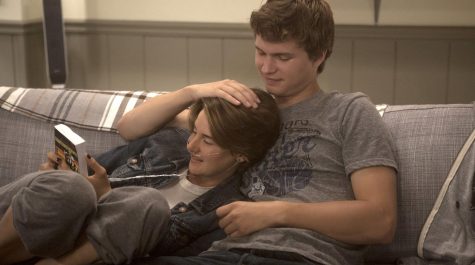 This movie was very sad and heartbreaking. Many of the actors had to play the roles of cancer patients. Cancer patients go through a lot and they are very strong. The actors needed to show fourth the struggles cancer patients have to go through every day. The actors did a very good job showing the viewers the hardships and hard work cancers patients have to go through. The importance of capturing and honoring people who have had cancer is at the top importance. The actors did an incredible job doing this.
My opinion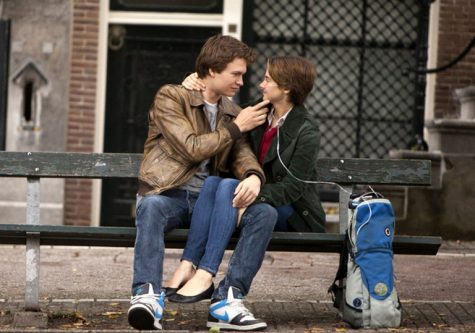 Ever since I have watched this movie once about 6 years ago it has been my favorite movie. The Fault in Our Star has had a major impact on my life. The life lesson's taught in this movie can change someone's life forever. One of the most important lessons was to never take life for granted, appreciate every moment you have with someone. This movie was very sad and emotional so I recommend grabbing a box of tissue before watching this movie.