AUKUS Perspectives; A Deal With Many Sides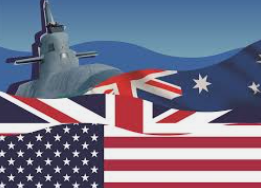 On September 15th, 2021, a deal was announced between the Australian, American, and English governments agreeing to sponsor the production of nuclear-powered submarines in Australia; currently being referred to as the AUKUS Deal. However, it was not until the coming week that the brevity of the deal was realized. It should be clarified that these new submarines do not contain nuclear weapons, but have standard arms powered by nuclear energy. Yet, France had been involved in a pre-existing agreement to supply Australia with "Attack Class" submarines with conventional propulsion, as nuclear energy was prohibited in the country. Naturally, the French government was not ecstatic about this change in partners, but there are many sides to be considered in what was supposed to be a simple contract.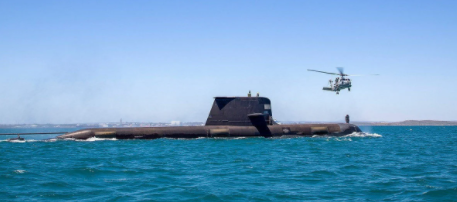 Australia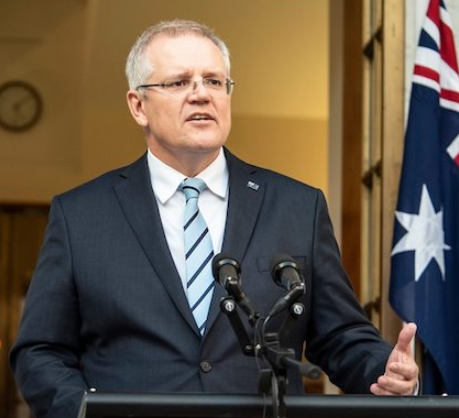 The Australian government saw the AUKUS Alliance simply as a better military deal; better submarines for a better price. Prime Minister Morrison's statement regarding the deal was simple and did not acknowledge the major controversy surrounding the deal. However, he did assure the public that "Australia is not seeking to acquire nuclear weapons or establish a civil nuclear capability." He has not yet addressed the French issue, but the Biden Administration claims that all parties involved, including Australia, notified the French government about the deal.  
     Prime Minister Scott Morrison claimed that the submarines were only for the countries defense and should not be seen as an allyship between Australia, the United Kingdom, and the United States in which they will share our technology, our scientists, our industry, [and] our defense forces." I.e, Australia does not want the partnership to be seen as military preparation, but many do, and with good reason.
France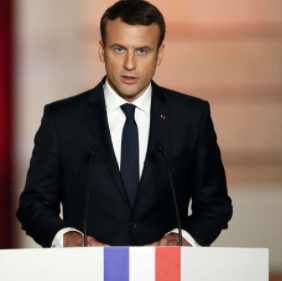 No one has had more to say on AUKUS than representatives of the French Ministry. Several representatives have released scathing indictments of all parties involved in what they consider to be a back door deal. It was originally planned at the G7 Summit in June in Cornwall England between President Joe Biden, Prime Minister Boris Johnson, and Prime Minister Scott Morrison without President Emmanuel Macron's knowledge. French responses have included Foreign Minister Jean-Yves Le Drian saying this meeting was "unacceptable behavior between allies and partners, whose consequences directly affect the vision we have of our alliances." President Macron himself declared that "there have been lies, there has been duplicity. There has been a major break of trust, there has been contempt. So it's not going well between us, not at all." This announcement likely has something to do with France's claims to have received no notice of their deal being broken before the AUKUS deal was announced. 
     Minister Le Drian released an addressment of the AUKUS deal, in which he also declared the French would be ambassadors from the US. This is a major sign that French relations are becoming more and more strenuous. The French people aren't necessarily opposed to this decision either, in fact, it's helping Macron's re-election process. New York Times Journalist Mark Lander put it very plainly, "in French elections, a little bit of anti-American sentiment is not a bad thing." In short, France really has no reason to attempt to repair relations with the US, or Australia and the UK for that matter.
Indonesia and China
     Though they had no specific involvement in the AUKUS deal, many Indo-Pacific nations feel threatened by Australia's newfound power; China and Indonesia specifically. Both countries have reason to see this as a threat; a very large country in your region suddenly gaining access to incredibly powerful weaponry tends to do so. Much of the West has been concerned by China's increasing presence in the South China Sea, but Chinese Foreign Ministry spokesperson Zhao Lijan says AUKUS nations need to "abandon the outdated Cold War zero mentality."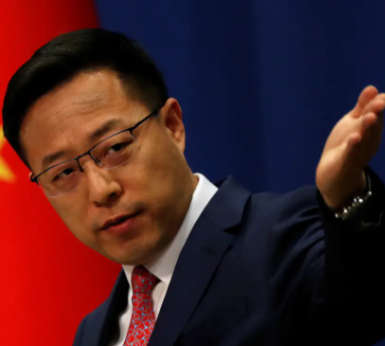 Indonesia and China see the deal as a threat to the Association of Southeast Asian Nations (ASEAN), who were attempting to form a stronger relationship with Australia. The Indonesia Ministry of Foreign Affairs said that the government was "deeply concerned over the continuing arms race and power projection in the region." That summarizes the Indo-Pacific stance on AUKUS rather well; it is simply a motion to gain power and show strength. 
The USA and the UK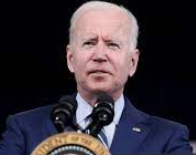 President Joe Biden of the US did not originally make any clear statement about the strain AUKUS put on French relations, he has been making an effort. Both the US and UK have admitted that France was left out of the discussion during the formation of AUKUS. Prime Minister Boris Johnson explained that "the basic point to get over Aukus is not meant to be exclusive or crowding anyone out; it's about three countries who have shared values and perspectives and such a high degree of trust they are willing to share very important details of how to run a nuke submarine." Both he and President Biden believed that the deal was strictly "transactional", and not meant to offend President Macron. President Biden held a phone call with President Macron, after which he made a statement promising to start repairing French relations.
     Neither, President Biden, President Macron, Prime Minister Johnson, or Prime Minister Morrison have made any major action in response to the controversy. Though there doesn't seem to be much hope for reconciliation, the disrepair doe not seem too great. At the moment there is no way of knowing what effects this deal could have on global affairs, but it does seem to be the start of something much larger.