Should the Government be Allowed to Mandate Vaccines?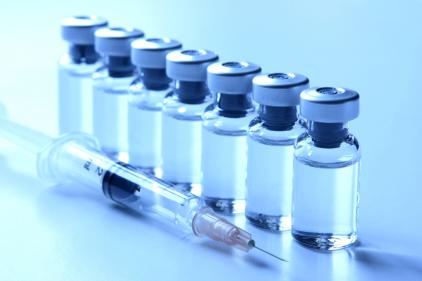 Should the government be allowed to mandate vaccines? That is a question in which many people have very different opinions. Although vaccines are something that is supposed to look out for the health of people, I do not believe that the government should be allowed to make people get them. There are so many reasons why people choose not to get vaccines. Some include the influence of social media, it goes against their beliefs/ religion, or even just because they don't know enough about the vaccine yet. On social media, many people post their opinions about things such as getting certain vaccinations which can lead to other people having misunderstandings or false information about them. Also, many parents don't let their kids get certain vaccines because they don't know their side effects. 
In recent times, the COVID-19 vaccine has recently come out. Everyone has different views on whether or not the vaccine is good or bad. The government also has lifted the mask mandate for all outdoor places but unless you're vaccinated, you still need to wear them inside. Although I don't think the government should be allowed to mandate people getting the vaccine, I do believe that you should have to show someone your vaccination card before you enter a public, indoor setting because many people could lie about if they've been vaccinated or not. In my opinion, I think vaccines are something that everyone should try and get. I believe that they are very beneficial towards the health and wellness of not only yourself but to others around you because if someone can't actually get it due to health problems, you still have it and you can protect them.