Long Island Aquarium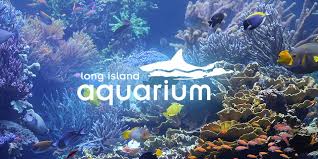 The Long Island Aquarium is a fun, safe option for something to do during the pandemic. You can find all of their formal guidelines at https://www.longislandaquarium.com/covid-19/ .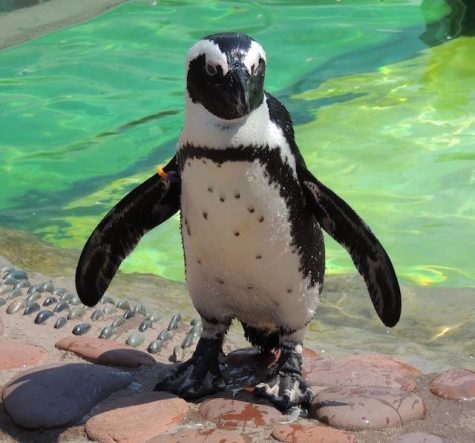 In summary, they mandate masks for everyone over the age of 2; all visits are by reservation. There is a six-foot social distancing mandate, and there are one-way guidelines for walking. They have hand sanitizer and hand wipes throughout the Aquarium. If you do not have a mask, they have masks available to buy there. You cannot take off your mask for any reason, except when you are sitting down to eat in the dining hall. Group trips are still allowed, and workers can give tours in both English and Spanish. They now offer online classes as well. The classes cost $125 for a forty-minute session, with a range of courses to choose from(depending on your grade level.) You can book various events there as well, ranging from weddings to birthday parties and more. The Aquarium's hours are 10 am to 4 pm. They have a schedule that you can look at to see what events will be happening throughout the Aquarium.

The general admission tickets cost $35 for ages 12-61, $26 for above 62, and $23 for ages 3-12. On Senior Thursdays, tickets cost $13 for seniors. They say that their goal is to provide an interactive experience for people and a fantastic educational opportunity on their information page. "By capturing visitors' imaginations and emphasizing the importance of marine life and environmental preservation, Long Island Aquarium aims to provide an interactive and exciting educational experience." Their activities and events are what make the Aquarium so great. They have opportunities such as pictures with sea lions and penguins(which cost money), feeding habitats, lectures about the animals, etc. The animals are, without a doubt, the stars of the show. They're what the people come to see! Their animals include penguins, sea lions, sharks, otters, fish, bugs, birds, butterflies, etc.