Heartland Golf in Deer Park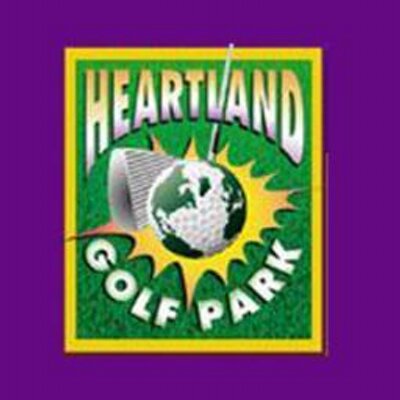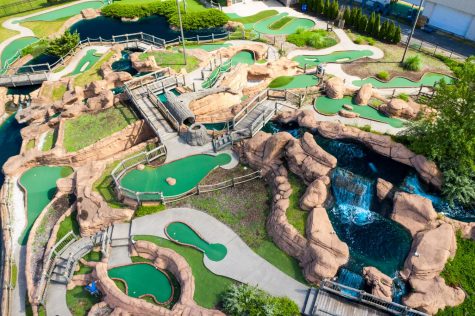 Heartland Golf is an all-year-round driving range, mini-golf course, and an executive par-3 course. Heartland is the perfect place to go with family and friends. You can go for a night out with your family, a date night, or even a birthday party. It is open 7 days a week from 6:30 Am- 11:00 PM. The driving range is the only one on Long Island with an automatic tee system meaning that they give you a card with a specific number of balls and you put it into a machine in your booth and it places the ball onto the tee for you. You can also stop at any time and any balls you have left on the card you can come back and hit another day. The driving range is also heated and opened in the winter. You can get 125 balls to hit for $10, 275 balls for $20, 750 balls for $50, and 1,625 balls for $100. The mini-golf course is an outdoor, 18-hole course each getting a little more challenging as you go. If you want to go in the daytime, it is $6 per person and if you want to go during the night time, it is $8 per person. Lastly, the executive par-3 course is an outdoor 9-hole course. If you want to attend Monday-Friday during the morning hours which is from 6:30 AM- 9:00 Am it costs $10 per person, during the daytime, Monday-Friday, from 9:01 AM- 3:00 PM, it costs $15 per person, and on the weekends, daytime hours is $15 per person and the nighttime house is $20 per person.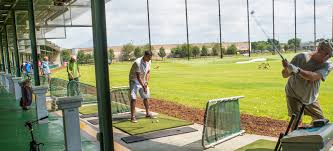 Heartland Golf is also taking COVID safety precautions very seriously. Masks need to be worn in the facility but may be taken off once outside. When on the mini-golf course, you can take your mask off as long as you stay at least 6-feet away from the party that is in front of you but that shouldn't be too bad because they have already moved on to the next hole while you are still playing. The booth you get to use the driving range is very spaced out from the others so as long as you stay on your own, you can take your mask off. They also sanitize all balls and clubs after each use to be extra cautious.