Escape Game Room Long Island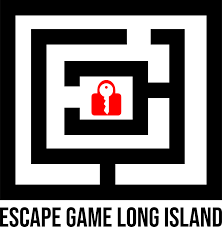 Since there is still covid going on there aren't many things to do with friends. One thing to do is go to an escape room. A good escape room to go to is escape game li. Escape game li is an escape room located in Lake Ronkonkoma. This place is very fun and is taking covid restrictions seriously. When you open the website it immediately shows a pop-up about limited capacity due to covid restrictions. They have many different room themes including a game of thrones room, home alone, and other ones including scary themes. You have one hour to complete the rooms.
To contact them you can call them at 631-974-6988, and email them at [email protected]. To participate you must make your reservation online, be at least 7 years old, and wear sneakers.