What makes someone a good athlete?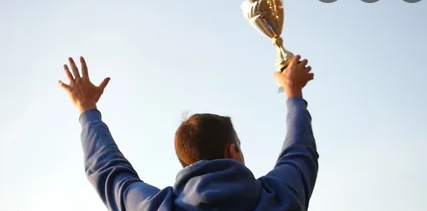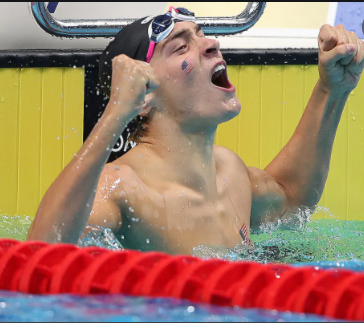 Some of the most successful athletes in the world have spoken out on important key points to becoming successful athletes. Most of their responses consisted of being confident in yourself, never giving up, and being determined. Because these facts are coming from the best out there you would think it might be too complicated, but even your average athlete would say very similar believe it or not. For instance, when swimmer and soccer player Mary Schroeder was asked, "What makes someone a good athlete?" she responded with, "Having determination and doing all the right things that will help you to improve." Her response was very similar to the responses given by professionals. This can lead us to believe only the obvious, which is, the advice is going to be very similar no matter who you get it from. It's how you take the advice and grow and learn from it. 
      Many people would also think that people who don't play sports might have different advice since they don't experience it first hand but you would be surprised to hear that it is very similar. When an anonymous student was asked "What makes someone a good athlete?" she responded with, never giving up and practice and hard work. This establishes that no matter who you hear positive advice from, its ultimate goal will always be to lead you in the same direction which is a success. 
      If the best of the best athletes, the inexperienced and the experienced all share the same pieces of advice in establishing what makes someone a good athlete then it's honestly all up to you, and how you decide to take that advice and let it impact you as an athlete. Doing all these recommended strategies won't guarantee that you will become a professional or world-famous but they will absolutely make you a good athlete. Overall you can become a good athlete if you are hardworking, never give up, are determined, and practice how you want to perform.