Long Island Bagel Cafe
Are you craving bagels or breakfast foods? Go to the Long Island Bagel Cafe in Nesconset! You can find the shop at 248 SMITHTOWN BLVD, SUITE 9, NESCONSET, NY 11767. The office hours are MON-SAT: 5:00 AM – 8:00 PM and Sunday 5:00 AM to 6:00 PM. They have various foods such as bagels, mini bagels, muffins, mini muffins, different flavors of cream cheese, salads, wraps, sandwiches, paninis, etc. Every time I want a fluffy, genuine New York bagel, I always ask my mom to get them from this shop. My personal favorites are the everything, salt, and cinnamon raisin bagels. 
As soon as you walk into the shop, there is usually a small line, and you are surrounded by counters, shelves of snack foods, and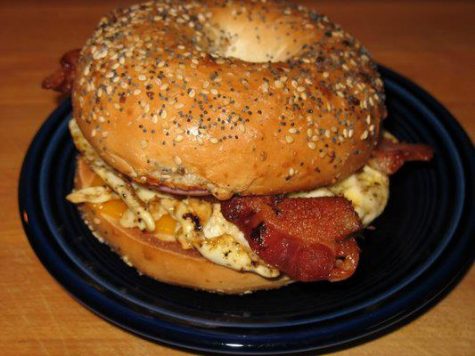 coffee machines. As you make your way towards the front of the line, you will start to see the colossal drink refrigerators where you can pick out things such as Gatorade, soda, juice, chocolate milk, etc. There are usually very busy workers behind the two registers at the front and vast shelves of bagels behind them. There is also a small area for dining in the shop, but I have not been to the store since the pandemic started, so I do not know if they offer eat-in. A feature about this shop is that they have restaurants all over the Island, in places such as Mineola, Long Beach, Oceanside, etc. They also happen to have catering as well! The catering service includes breakfast dishes, appetizers, pasta, cheese platters, fruit, pudding, cookies, etc. Positively, there is also the option to place an online order. This optio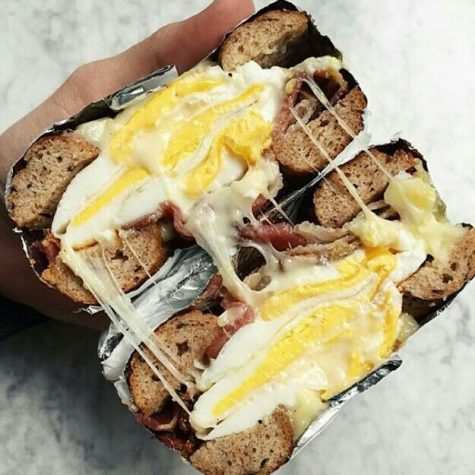 n would be suitable for avoiding covid and do not want to stay in one place for a long time. 
 They have a page on their website under the tab 'About us' where they describe their restaurant's history, along with a depicted timeline, their goals, and how they make their bagels. They even have a tab where you can invest in them, and it says they have  $2,125,390* Average Gross Sales, which is what the company makes without expenses. They also have a newsletter that you can subscribe to, photos of their food, a question-answer page, etc.
 The link to their website is https://libc.com/ if you would like to check it out!